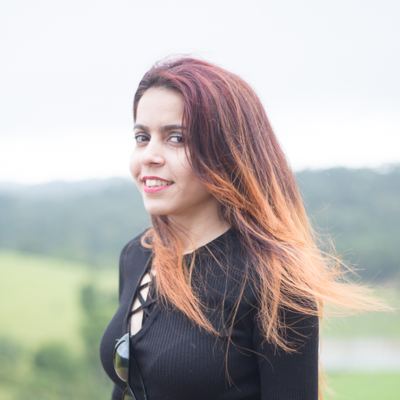 🐝 Fatima G. Williams مدونة
Dubai - Dubayy
ليس لديك مجموعات تناسب بحثك
قد تكون مهتمًا بهذه الوظائف
تم العثور عليها في: beBee S2 AE - منذ 6 أيام

---

ADNOC (Abu Dhabi National Oil Company)

abu-dhabi, الإمارات العربية المتحدة

OTHER

Job Purpose · Perform assigned audit engagements, from start to finish, inclusive of preplanning and wrap up activities. Applies risk and control concepts to scenarios encountered and identifies any potential issues. · Assist in the periodic Risk Assessments and development of ...

تم العثور عليها في: Talent AE - منذ 4 أيام

---

Caliberly

Dubai, الإمارات العربية المتحدة

دوام كامل

We are seeking a highly motivated and experienced Quality Control Inspector for Meat to join our team. The successful candidate will be responsible for ensuring that our meat products meet the desired quality standards and comply with regulations. · Key Responsibilities: · Conduc ...

تم العثور عليها في: beBee S2 AE - منذ 10 ساعات

---

UNITED ARAB EMIRATES UNIVERSITY

Abu Dhabi, الإمارات العربية المتحدة

دوام كامل

Job Description · The Electrical Engineering Department at the United Arab Emirates University is seeking a research assistant in the area of Satellite Command and Data Handling. The position involves strong interaction with the National Space Science and Technology Center (NSST ...
هل تريد الحصول على مساحة التدوين الخاصة بك؟