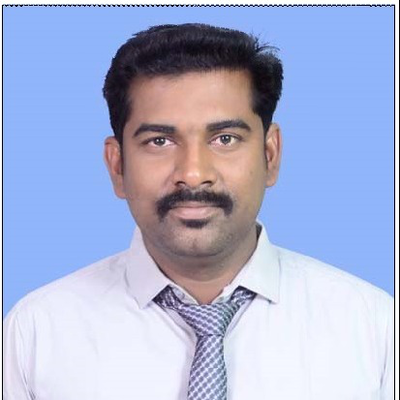 Sivachandran B
10 yrs experienced Mechanical Fabrication Engineer
Dubai, دبي
About me:
An accomplished Mechanical Engineer with 10 years of expertise in Production, Project Management, Maintenance, Quality Assurance & Control and HSE Management.
Sound knowledge of mechanical engineering concept, industry standards and specifications.
Possess basic project management and risk management skills with strong communication and organizational skills.
Exposed in basic computer applications with effective negotiation and relationship building skills.
Experience
Fabrication and Erection of Oil & Gas/ EPC projects structures.
Fabrication & Erection of Static Equipments like Storage Tanks, Storage Bins, Duct Lines and Hoppers. 
Fabrication, Assembly & Installation of Boiler Static equipments like Membrane walls, Economizer, Evaporator, Superheater & their connection piping work. Installation of SKIDS & Modules for Boiler.
Welding codes, Quality standards & specifications (ASME, AWS, API, ISO)
Welding Methods, Techniques (SMAW, GTAW, FCAW, GMAW, and SAW) & Stress Relieving works.
Mechanical Processes like Rolling, Bending, Roll Forming, etc.
Education
Bachelor of Engineering & Diploma in Mechanical Engineering
Professionals who compete with Sivachandran
Manufacturing / Mechanical profesionals
Professionals from different sectors near Dubai, دبي