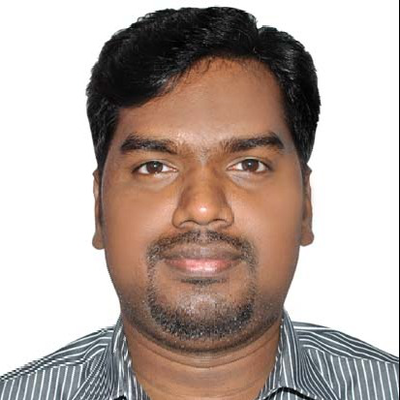 Uthayanan Sivanandham
17 Years of Experience | ASP.NET | C# | SQL Server
Abu Dhabi, أبوظبي
About me:
A highly driven and competent System Analyst with strong analytical and problem-solving skills.
Having 17 years of work experience in all phases of SDLC from planning, analysis, design,
implementation and maintenance of Software Development (Web & Desktop applications), Web
Services and Cross Platform Mobile application (Xamarin).
Equipped with practical experience in development and implementation of complete ERP Solution and
proficient in handling RDBMS (Concepts, Views, Triggers, Stored Procedures, Indexes and Constraints)
Mentored and led a team of developers to deliver productive releases, in a timely manner.
I have built robust real time software solutions (Web & Desktop) for high volume businesses (Process
industry, Education, Construction, MEP, Facility Management, Motor Vehicle & Heavy
Equipment's, Manufacturing and Poultry Industries) through a pragmatic approach that emphasizes
business results, using continual testing and revision.
Experience
Analyze Business Requirement Specification (BRS) & Software Requirement Specification 
GAP Identification and Resolution
Develop Artifacts with Resource Requirements and Time Estimates
Software Implementation
Data Migration
User Training and Procedure Development
Validate Software System Updates
Testing and Validation of Software System
Software System Oversight
Troubleshoot Software System
Education
Completed Bachelor of Engineering in Computer Science (First Class with Distinction) at P.R Engineering College (Bharathidasan University), Tamil Nadu, India, from 2000-2004.
Construction / Facilities profesionals
Professionals from different sectors near Abu Dhabi, أبوظبي