4 years ago · 4 min. reading time · visibility 0 ·
30 Lessons Life taught me.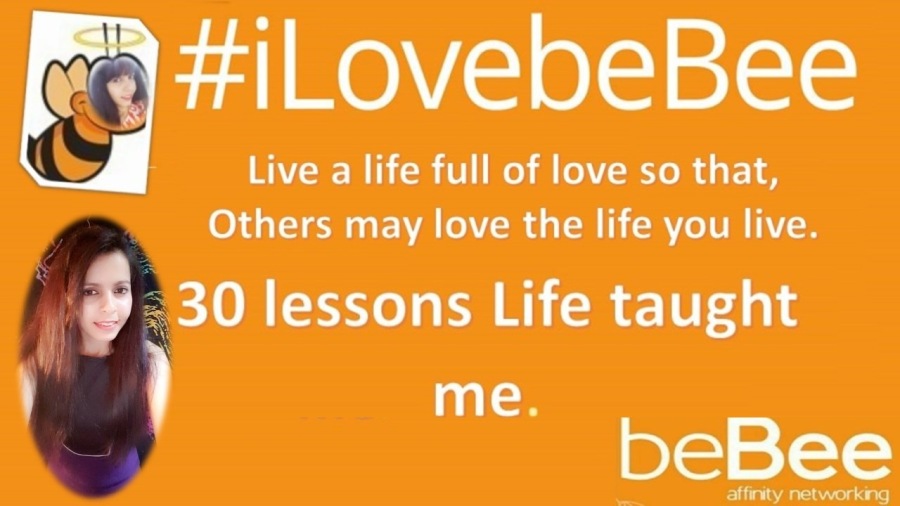 Live a life full of love so that other's may love the life you live
Fatima Williams
Completing 30 years I'd like to share some of the lesson's life taught me.
1. The universe has given us everything we need. We need to look in the right place.
2. Love is unconditional and cannot be taken back. Once you've loved someone you've loved them till death. You can't just wake up and hate them the next day. 
Author in Source Title
3. Change is constant. People always change. I am not the same girl I was when I was sixteen.
4. Listen to yourself. You are your best adviser. Every mistake I ever made I had an inner voice that told me not to do it. My ego overlooked the warning. Let go of unwanted ego.
5. Envy is your biggest enemy. Don't let him ruin your life. Your blessed life may not be appreciated by you if he is around. Keep him away.
6. Let go out anger. Anger sucks the life out of you like a leech. It's best to let go of anger the minute you are away from that situation or person.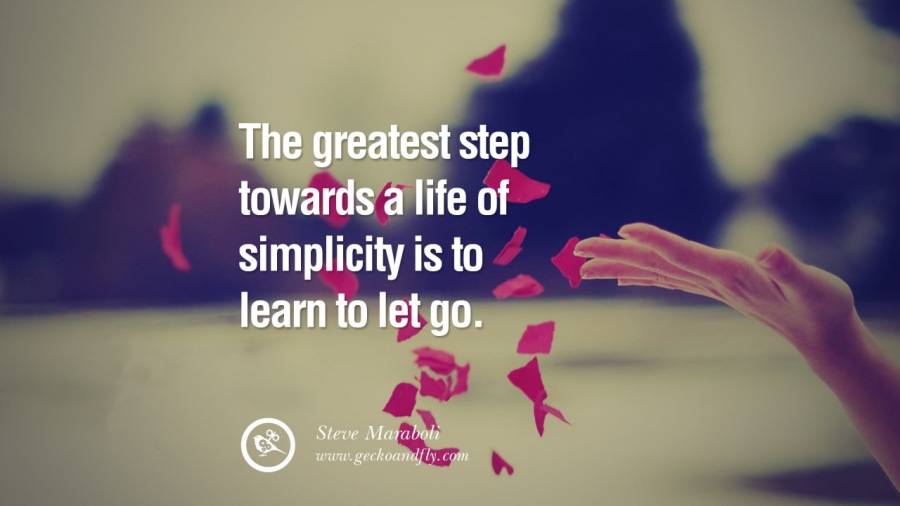 7. Time is the best healing medicine. Wounds may leave scars but time heals them gently.
8. Forgive the people who hurt you. Forgiveness heals your wounded heart and let time complete the healing process successfully.

9. Every person we meet is unique. No two people are the same. Their desires and goals may be the same but they are unique at heart. Treat each individual with the respect.
10. No-one can love anyone as much as a dog can love you. Animals are the most wonderful testimony of selfless- love. Their love beats human love. (Read A tale of puppy love for testimony) 
11. Saying Thank you. Appreciate yourself, the people and the things around you. Gratitude is the best attire ever worn.
12. Don't complain. Complaining never helps solve a problem analysation does.
13. Don't settle , Move and Live. You are worth the whole world hence you are placed in this universe. Live life to the fullest.  "If you want to fly in the sky, you need to leave the earth."( Quote unknown). Ride over the obstacles.
14. Be honest. Be yourself. Don't put on a pretence. It will damage the essence of your soul in the longer run.
15. Be Proactive. Life isn't about what happens to you. It's about how you proactively respond.
16. Be Brave. Braveness is not the absence of fear or self-doubt but the strength to put a step forward and walk past that which holds you back.
17. Rise Above ; Stand Strong Stand Still.We gotta let go of all doubts and believe in the power of I can.
18. Don't try to be perfect. Being imperfect expands our opportunities to learn and grow. 
19. We can't grow alone. We've use the world( Our immediate surrounding ) and the people around it to help us grow.  
20. Try to make a change in the life of the person next to you. Live each day by creating atleast a smile on the face of the person you meet. 
21. Reading is the best habit one can have. It moves us to grow in ways we can't imagine.
22. Live each day as if it were your last remember we have the responsibility for ourselves and of others.
23. Enjoy love while it lasts. The best quote I can think of is my own "It's here now it will be gone in a moment but will live forever". It is real and it is eternal.
24. Meet people as many as you can. Talk to strangers. Experiences and individuals contributing to that experience form a whirlwind that enables you to blow in the right direction.
25. Believe in the power of I can. If you think you can't do it even if the whole world is behind you, it will be in vain.You are only person who can make you do things for you. Believe you can learn, grow and achieve.
26. Open your heart to your bountiful blessings. Accept help when given don't let pride take over. 
27. Give , Give and Give. You will never run out of giving. I am not talking about materialistic things but a shoulder to lean on, a piece of advice in the form of writing or a conversation, cooking for a friend at work away from home , commenting on someone's article, sharing the free tickets you get, recharging your friends mobile phone etc Remember God's given us a bountiful life we will never run out of the kind actions we can do for other's.
28. Show your ground. Don't let anyone put you down. You are unique and given this life for a reason. Don't let anyone take that away from you.
29. Nothing lasts forever. We are here on this earth for brief moments in our life. Remember to enjoy every moment that goes by. 
30. Stay happy always. Happiness is not something you find by achieving materialistic things in life. Happiness is a state of being. It should become a way of life and found in everything you appreciate. The simple things around you.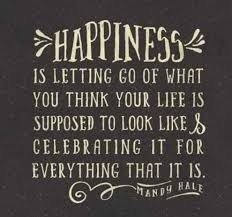 Updated 31st lesson on 16th April 2018
31. Embrace Failure - It's okay to fail. Don't look at failures as a disappointment in life but rather look at them with curiosity and eagerness to learn, what can you take away from the experience and learn how not to fail. Because a life full of failures is sometimes what leads the path to the success one looks for! #Quote - "I have not failed, I have found 1000 ways that don't work" - Thomas Edison.
To read about my beBee journey visit my blog or follow me here as I share my experiences with you.
 JOIN ME on beBee and start buzzing
Here's a link to my very first buzz on beBee
https://www.bebee.com/producer/@fatima-williams/my-world-of-bees-buzzes-honey
I invite you to join my hive - Why beBee to share your experiences on Why beBee ?
https://www.bebee.com/group/why-bebee
About me
I am a brand ambassador on beBee, an ardent reader and during my working hours provide HR Recruitment services to many organizations in the GCC. I love life and live to enjoy every single minute given to me. I love to write and do so rarely ( Winks)
Thank you for reading this article. I welcome your comments. I follow some amazing people on beBee from who I draw my inspiration to write. If you find this article very useful or interesting, please share it with other members of your Social networks.
My passion is to help create a purpose-driven world around me.
I coach individuals, train teams down the path of change, and enable them to fit comfortably in the project/job assigned to them. 
A more human workplace is something I've dreamed of since I realized how much we get back from the community by being human and were we all not created for this very same reason.
I encourage women worldwide to recognize and embrace their true potential as entrepreneurs and believe in themselves.
I'm purpose driven and believe we must have the courage to make the right choices to activate our value-driven purpose.
For we do not grow alone we use the immediate surrounding and the people around us to grow and shine. And when we shine we shed light enabling others to see a well-defined path - Fatima Williams
"To share to learn" Stay awesome always!
You have no groups that fit your search