4 years ago · 2 min. reading time · visibility ~100 ·
A Bus Ride | Life's Lessons
​This is recap of a conversation on my bus ride to work.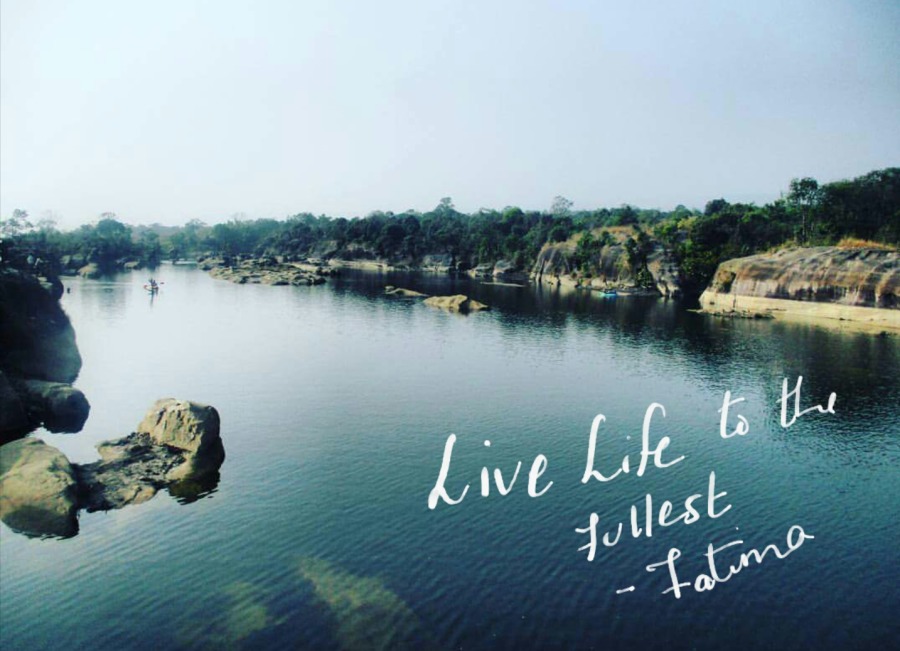 Location: Shillong , India 

She was standing with a heavy back pack so I offered her a seat.

She said "Thank you but I'm ok".  I told her the bag looks heavy and she said " I'm used to it". We smiled and then she asked me "Where are you from?" and the conversation begins.
We start talking about work and I give her advice on the best options for her career being a Recruiter. She gives me advice on the importance of starting a family and how her children mean the world to her.


She had her first child when she was 17,who is 17 now. She's had two more after that, a hard working women who is now half way around the way to provide for her children. 
The love of a mother in its purest form. 

Author in Source Title
She said she separated from her husband as God had different plans for her. What a graceful way to explain a relationship disaster after having 3 kids for the same man. 
It puzzles me whether to look and be amazed at the satisfaction she has for mothering 3 beautiful children or to look at her courage at the fact that she is working hard fighting life's battles thrown at her, or should I look at her Humility and wisdom for offering me relationship advice being in a failed marriage. I'm amazed and thankful for meeting her.
 To appreciate those brief years where the relationship was successful. To look at the positives and to keep our best interests at heart.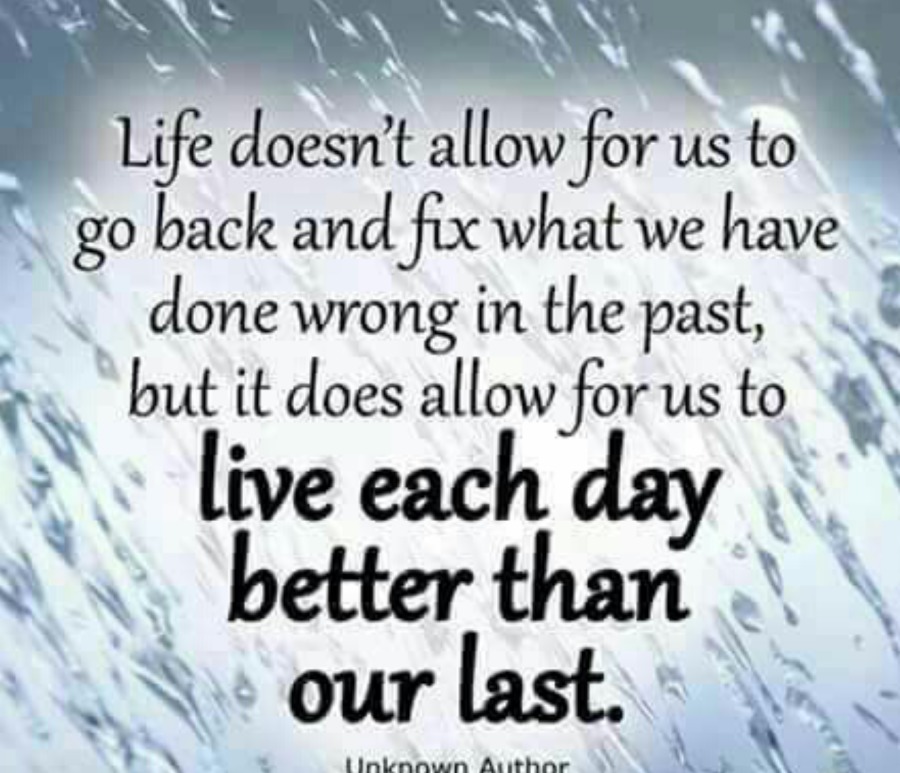 The beauty of it all lies behind the fact that the conversation had started with two strangers having the best interests at heart for each other at heart.
She walked away giving me a hug and after I had taken her number should there be a good opportunity for her.
Life as we were taught of while growing up is not life as we know it now while living it. Experiences and individuals contributing to that experience form a whirlwind that enables you to blow in the right direction. A direction destined to enable you to live life at the fullest and to keep in mind the well-being of other's.
 I'd love to know your thoughts!
Have you had such conversations, what did you learn !
My Path on beBee has been Blissfull so far !
To read about my beBee journey visit my beBee blog or follow me here as I am going to share my experiences with you.
https://www.bebee.com/@fatima-williams
JOIN ME on beBee and start buzzing

Live, Love and Share !
beBee to me is my breakfast ; lunch and supper !Author in Source Title
Here's a link to my very first buzz on beBee
https://www.bebee.com/producer/@fatima-williams/my-world-of-bees-buzzes-honey
I invite you to join my hive - Why beBee
https://www.bebee.com/group/why-bebee
About me
I am a beBee brand ambassador 🐝.  I love life and live to enjoy every single minute given to me. I love to write and do so rarely ( Winks)
Thank you for reading this article. I welcome your comments. I follow some amazing people, from who I draw my inspiration to write. If you find this article very useful, please share it with other members of your Social networks.
"To share to learn"
***All content & Images Copyright 2017 ***No image shall be used without my consent apart from through this buzz***
""
You have no groups that fit your search