3 years ago · 1 min. reading time · visibility 0 ·
beBee Dairies! beBee meet up with the lovely Savvy Raj!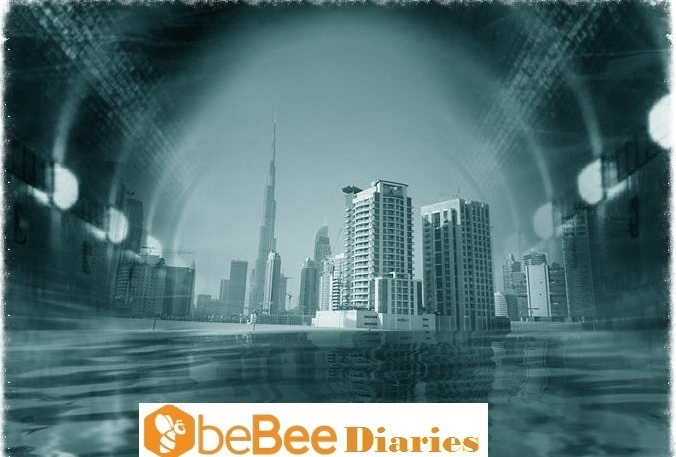 Pure bliss I know not why,
There was no reason to shy,
I heard a voice on the phone,
A nostalgic feeling of talking to a best friend after years!
She sounds like music,
Talks like a teacher,
Dances like a peacock,
Cares like a mother.
I've heard a saying that 
Marriages are made in heaven.
But after meeting Savvy I know that,
Friendships are made in heaven!
The heartfelt words we share here on beBee,
Build friendships that has no bounds,
Words build trust to bring down walls.
Meeting Savvy Raj in Dubai has built an everlasting friendship on the Dubai sands of time!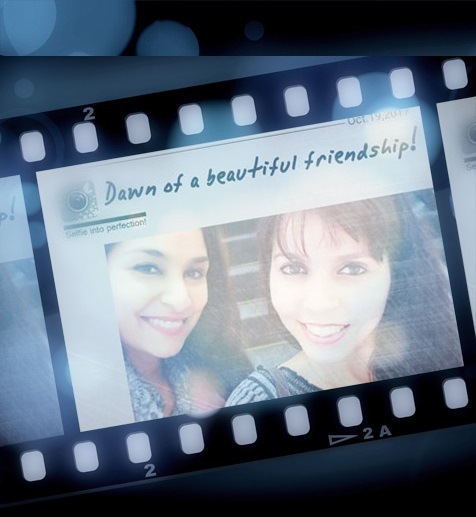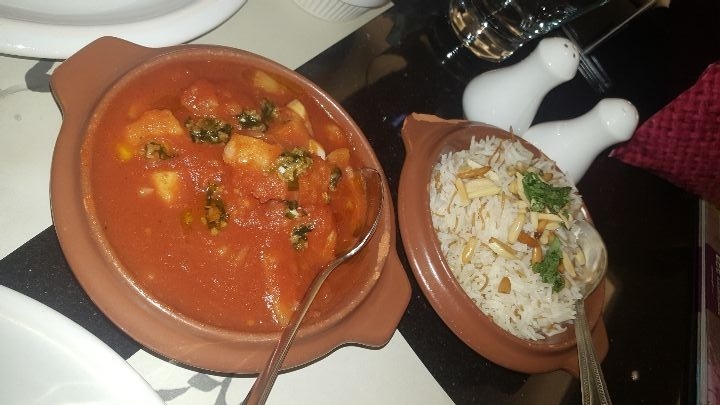 19th Oct 2017 - Dubai
Dinner - Arabic Cuisine
We had a great evening! A long chat and authentic Arabic food.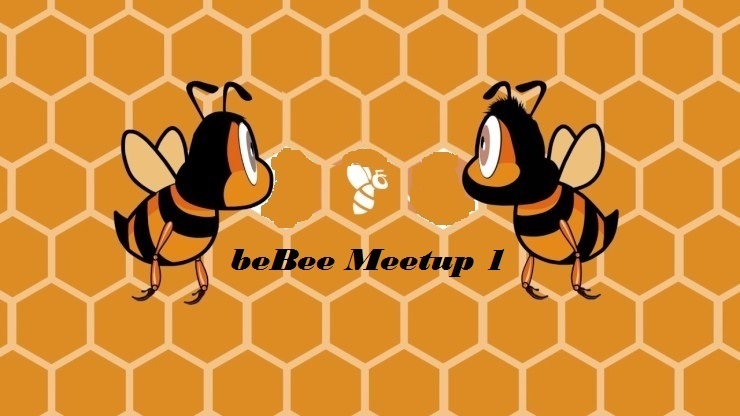 About me
I am a brand ambassador on beBee, an Ardent Reader, a Purpose-Driven Career Strategist and a Recruiter during my working hours providing HR Recruitment services to many organizations in the GCC. I love life and live to enjoy every single minute given to me. I love to write and do so rarely(winks).
Thank you for reading this article. I welcome your comments. I follow some amazing people from whom I draw my inspiration to write. If you find this article very useful or interesting, please share it with other members of your Social networks.
To share to learn" Stay awesome always!
You have no groups that fit your search