Chief Executive Officer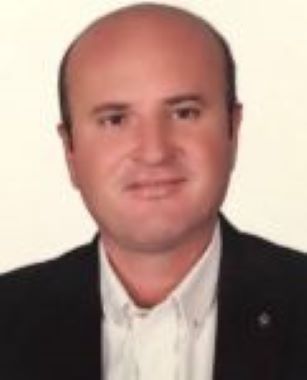 My name is Mahmoud Afifi, I'm reaching out to introduce myself to you as an expert who provides project​s​ advisory,​ project management,​ ​project ​dispute resolution, claims management, and expert services to the construction industry which is based on managing resolutions for clients. and I have over 25 years of multi-disciplined construction professional, experience in Construction, Project Management, Contractual, experience in project delivery and programmed management, excellent skills in construction business continuity planning and analytics, effective Project Director, General Manager, and Chief Executive Officer in several multi-million Dirhams projects in UAE
الأعمال
قد تكون مهتمًا بهذه الوظائف
---

Strive Consultants

Dubai, الإمارات العربية المتحدة

esternised,up toWe are hiring for company formation consultants who have prior experience of living and working in Europe. · They must be commercially sharp and understand the basic principles of taxa ...

---

DLMC CONSULTANTS LLC

Dubai, الإمارات العربية المتحدة

Secretary · We want one person for the position of executive secretary who has fit, good looking and presentable personality. · Admin Assistant · We are looking for the position of admin assistant per ...

---

Uniwide Formations

Dubai, الإمارات العربية المتحدة

UNIWIDE is an international company formation provider specialising in company formation and business setup services. As part of our growth strategy, we are setting up an office in Dubai DMCC and are ...