4 years ago · 2 min. reading time · visibility ~10 ·
Gert to you I say - "Thank you from all the bees"
Thank you for being you and thank you for including many of us in this list of remarkable humans. 
We are all humans first before we are writers. The humanity and humbleness of one such as you is drawn as a picture in this heart warming post. "https://www.bebee.com/producer/@gert-scholtz/the-write-stuff"
A rainbow where the colors will keep adding on as long as the one gives, learns, shares and receives with humbleness. The joy this post brings has powers to drown sadness.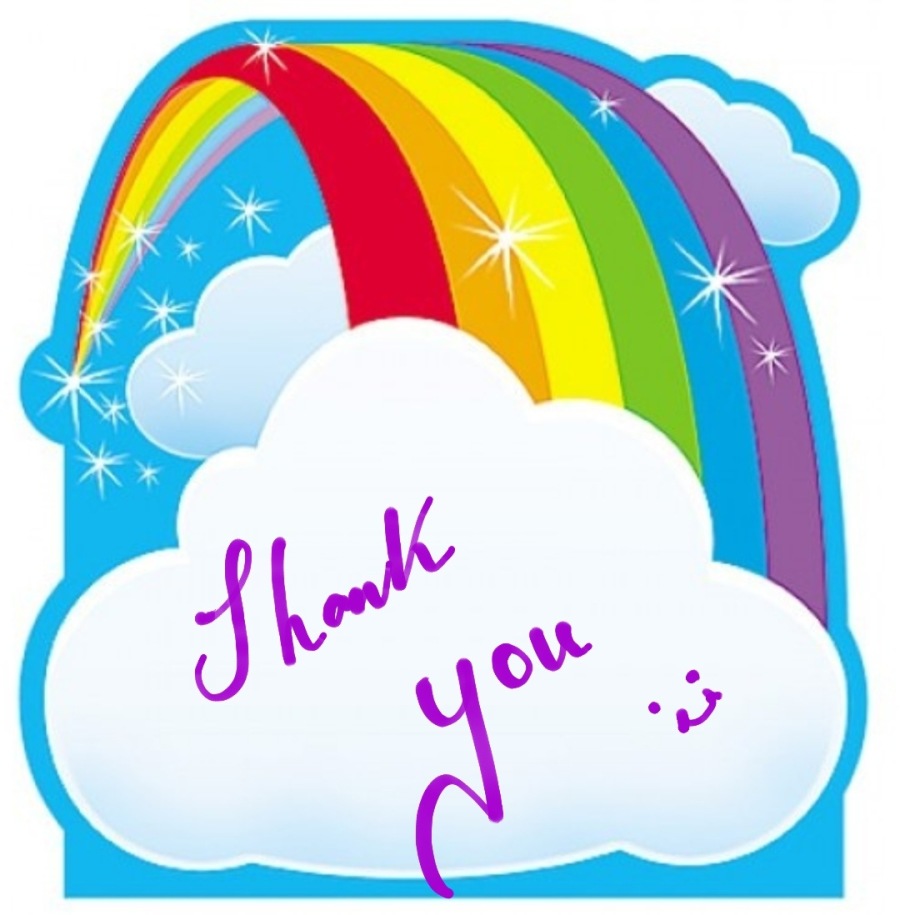 Joys and sorrows are temporary and they are gone in a flash like a short rain. 
Everytime we come back to read this buzz which I personally have now printed on my desk I will remember the freshness from after the rain. 
The smell that happiness left behind. 
A smell that can be embedded in a memory according to me. I'm not sure if this was ever done before ? Ali Anani, Brand Ambassador @beBee I will save this topic for a different day.
What I'm trying to say is "Like that of a photograph that captures smiles and tears and seals up the moment captured forever. This buzz with all the returning comments have been sealed in my time capsule and on beBee.
I quote from the wonderful comments of your post as a way of saying Thank you on behalf of all of us.
Your writings, your adroit comments and sincere engagements are also an inspiration for many bees to write more with passion. You are an asset to beBee. you are an exquisite contributor. I love all your posts - debasish majumder

"There's no crying in social media!" Because your words are priceless to me and the waterworks turned on - Deb Helfrich

I am also impressed with your intuitive and insightful thoughts of our writing. In other words Gert, thanks for making me look good! A gentle giant". There is always something big I take in from his writing; whether it is an idea, an image, or an impression, I am left with a feeling of expansion, but all coming in on a gentle wind. Gert has a very easy and flowing narrative style and his words and images take me along for the ride. I always go away feeling like I have just experienced a slice of life - Sara Jacobovici
You are a real jewel in the crown of beBee. You are a gift to me from the Almighty my dearest friend - Tausif

Gert Scholtz is one of MY favourite writers on beBee - Sandra Smith

My humble thanks to the generous chorus - Aleta Curry

Your Producer is full of love, you are so kind - Mamem Delgado

To put others in the spotlight is a quality of exceptional people, like you are, Gert - Lada Prikic

I'm glad that i found bebee and got to read you - Devesh Bhatt

One of my favorite writers, always succinct and clear. And with insight - Phil Friedman

Having met Gert personally, I can confirm that he is indeed a 'gentle giant' - an insightful, humble and real decent guy - Ian Weinberg
If someday we get to travel to South Africa. Be sure Gert will treat and host you to a traditional South African braai!
To all the bees on beBee learn from the gentle heart on the joy that giving is capable of. The joy writing gives us and all the wonderful friendships that can be built by being our unique self.
I invite you all to join my hive - Why beBee to share your experiences on Why beBee ?
https://www.bebee.com/group/why-bebee
About me
I am a brand ambassador on beBee , an ardent reader and during my working hours provide HR Recruitment services to many organisations in the GCC. I love life and live to enjoy every single minute given to me. I love to write and do so rarely ( Winks)
Thank you for reading this article. I welcome your comments. I follow some amazing people on beBee from who I draw my inspiration to write. If you find this article very useful or interesting, please share it with other members of your Social networks.
"To share to learn" Stay awesome always !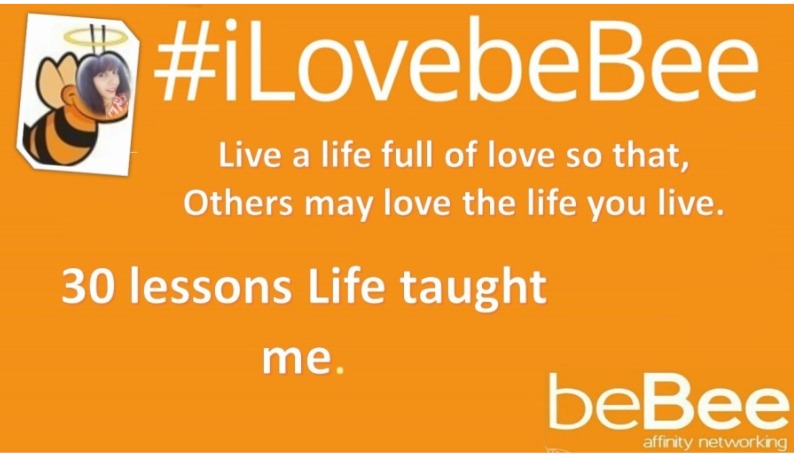 ""
You have no groups that fit your search