3 years ago · 2 min. reading time · visibility ~100 ·
Happy Birthday Dada! The sadness is almost not there; Inner peace, understanding and knowledge dawned!
Today I couldn't help recollecting and smiling at the happy moments spent with my Dad. The last outing we had was a trip to a famous church "The Basilica of Our Lady of Good Healthof Velankanni" down south of India, a city called Nagapattinam. 
The sadness is almost not there. The emptiness stays, although there is now, understanding and knowledge dawned from such occurrences in life.
                                                                             You'll never know how much you miss someone unless they are not there.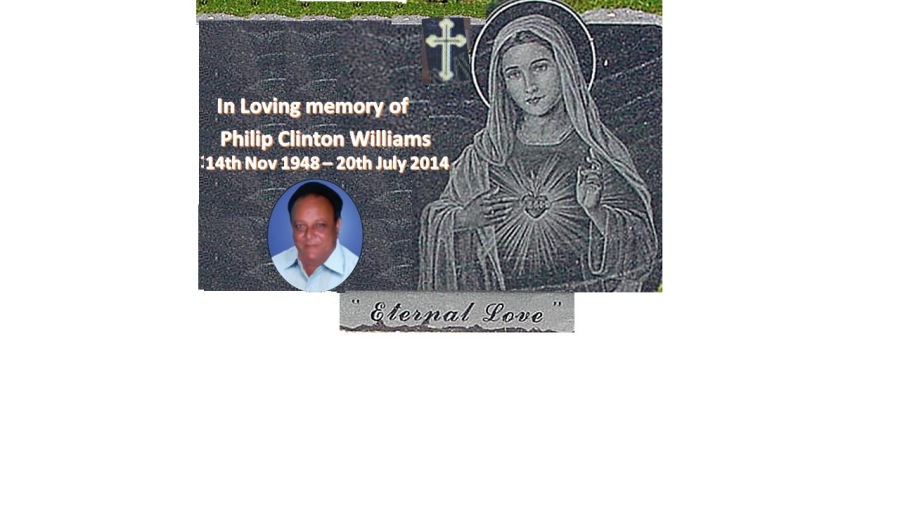 I dedicate this buzz to my Dad.
Wishing him a very Happy 69th Birthday if he was still with us. He now lives forever in our hearts.
I love, respect and thank him immensely for passing on his values and goodness to me which I will treasure for the rest of my life.
I'd like to share my thoughts on few lines I read today. A book by Aurobindo. A book I carry with me wherever I go since 2002!

 My difficulties have always given me a new meaning, a new strength and wisdom to understand the things that happen around me.
What I learnt from my difficulties:

A) When you are a being of justice, generosity, truth, harmony, compassion, understanding, of perfect goodwill, the inner attitude, the more sincere and total it is, 
the more it reacts upon the external circumstances; not that it necessarily diminishes the difficulties of life, but it gives these difficulties a new meaning and that allows you to face them with a new strength and a new wisdom;
B) Whereas the man, the human being who follows his impulses, who obeys his desires, who has no time for scruples, who comes to live in complete cynicism, not caring for the effect that his life has upon others 
or for the more or less harmful consequences of his acts creates an atmosphere of ugliness, selfishness and conflict and bad will which acts upon his consciousness and gives a bitterness to his life!
So when faced with challenges and difficulties in life we need to choose between A and B.
We can choose to create a being of sincerity and give new meaning for the struggles we face 
                                                                    or 
We can live in cynicism that we cannot do anything about the difficulties at us and live a life of bitterness!
Let's choose to live a life of goodwill, generosity, kindness and most importantly in harmony with each other.
Dada, You are a pillar of strength 
A wall of confidence
An Ocean of ideas
A heart full of generosity and love.
Our hearts have an empty space only you can fill.
You've left behind precious memories 
And lessons I can carry on for life.
Thank you dada. 
I love and miss you very much. Happy Birthday!
You have no groups that fit your search