4 years ago · 2 min. reading time · visibility ~10 ·
Is suicide the only way? You are worth more than what the system requires of you!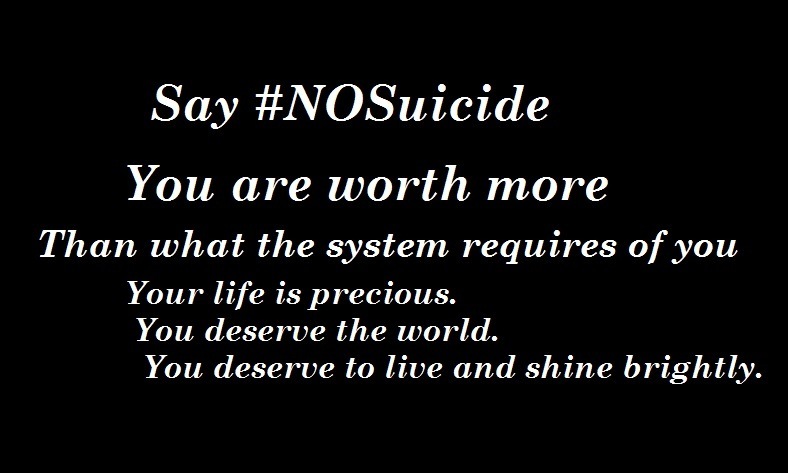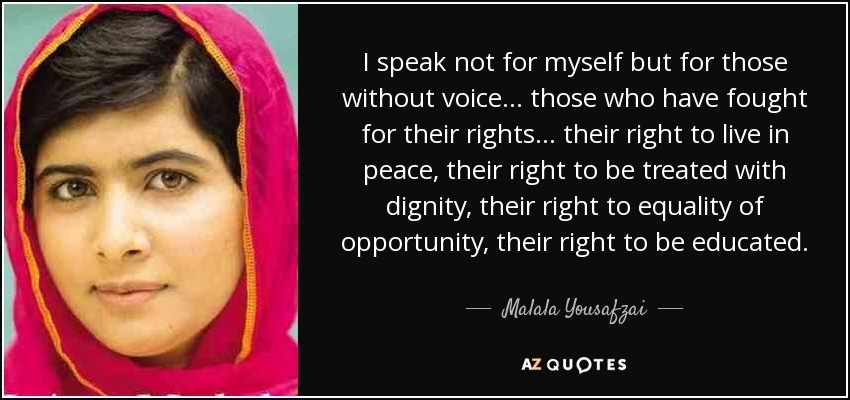 #NEET a money-making scam or does it really benefit students? 
I've been reading and seeing how #NEET will actually help students, but somehow inspite of the all that the AIMC (All India Medical Committee) says, it's to bring uniformity to education etc etc, I am missing the crux of it all.
What is education for? What are these examinations for? What are they preparing the future generation for?
I am very upset to hear that an educated, intelligent girl - a school topper (1176/1200) chose to take her life. 
She should have seen/known/told that she was far more talented than the system required her to be. 
Whose fault is that? #AnitaCommitsSuicide
A 17 -year-old student from Tamil Nadu who asked the Supreme Court not to insist on a common entrance exam for medical colleges, committed suicide on Friday, after she did not get admission to a medical college.
The mentioned exam is supposedly not based on the same syllabus/main language the girl studied, the government had promised to revoke the exams last year. False hope. She was not made aware off, to make the necessary preparations in advance this year.  Coming from a daily wage labourer's family, she couldn't afford future preparation costs. She was not prepared for what life threw at her. She lost her life to the battle with education.
Why does the education system and examinations give insecurity to students, rather than build their confidence to go out there and do it.
The resilience to face these obstacles, to keep trying. Shouldn't that be the foundation?
We cannot change the system, we can only try but what we can do is definitely change the way the system treats us. 
"Everything can be taken from a man but one thing: the last of the human freedoms—to choose one's attitude in any given set of circumstances, to choose one's own way. When we are no longer able to change a situation, we are challenged to change ourselves."- Victor Frankl
We can choose not to be denied or learn different methods of denial and alert other students about the same.
Teachers need to prepare their students for whats out there. Teach them resilience.
The needless death of this young, talented girl leaves me numb.
An incompetent system claimed the life of a young girl and what I feel sad about is Anita's hopes were pinned only on expressing herself through that exam.
She had the courage to go all the way to court to fight not to have this exam conducted, why couldn't she figure out a way, to pass the exam again, a way to get educational/financial aid required for her to nail that exam? 
She should have known there are different ways to get to her goals in life. She needed encouragement, patience and coaching of how important the value of life is. All which education failed to mould her with?
I know life is made hard for us by the money-making evil doers of this world. But there is only so much we can do, as we stand and fight together. 
Fight for the upliftment of our society, fight for justice and equality. Lead by example if you wish to see a change.
My condolences to Anita's family and encouragement and support goes out to all students to be brave and stand up. 
Even if you fail, dust yourself up, study again and you will succeed.
Remember you are worth more than it all.
Your life is precious. You deserve the world. You deserve to live and shine brightly.
So lets support each other and stand up for each other!
"The best thing a human being can do is to help another human being know more." - Charlie Munger
Author in Source Title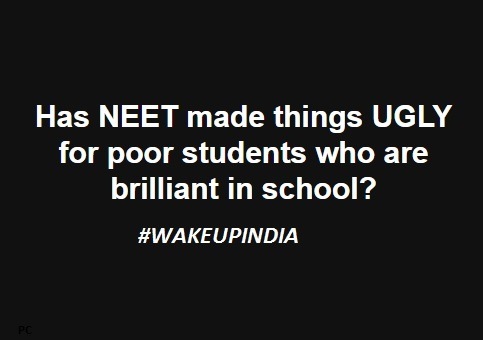 """
You have no groups that fit your search