4 years ago · 1 min. reading time · visibility 0 ·
It isn't yours to keep !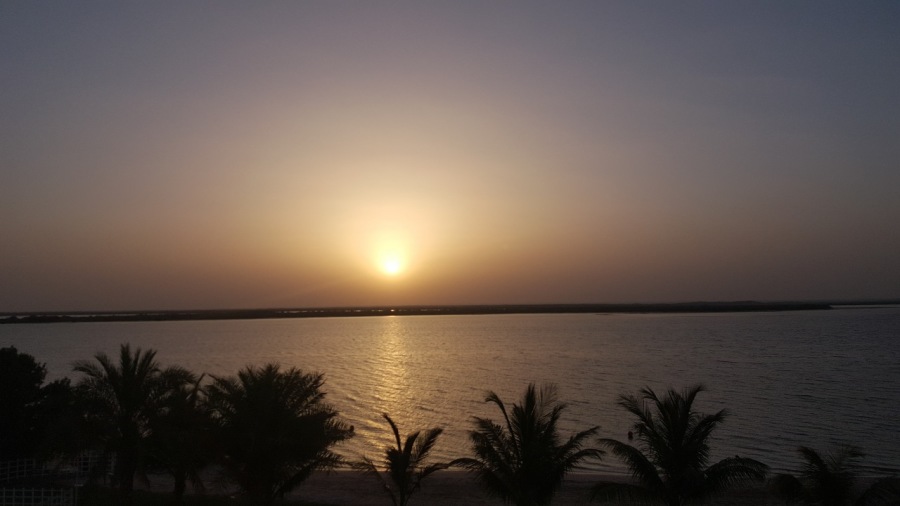 Sunrise- Dubai
I'm lost in thoughts
I know not what
My heart wants
I'm lost in thoughts
I thought I found love
But I lost it as quick as I found it
It wasn't mine to keep
It wasn't mine to stay
Just like a cyclone
So fast and swift
The wind that hit me swiftly
Left as quick as it came
But the impact it made
The damage it caused
Has left an impact
Deep in my heart
Love is not feeling
Love is a part of the being
A part of my being in now with you
You took a part of me
That's will always be missing
And I'll never be the same
Without you.
Friends, family and relationships become a part of your journey in life. And the impact they have on you will last till the end of time.
It isn't ours to stay
It isn't ours to keep
A memory for a lifetime
A memory to stay !
Friend's come friends go
But the love remains.
Have a beautiful day everyone.
"
You have no groups that fit your search