4 years ago · 1 min. reading time · visibility ~10 ·
Musical buzz ! #VoteforJeremaya if you're in Norway, please!
Watch my friend Jeremaya John smashing the number - Could you be loved. The best cover I've heard!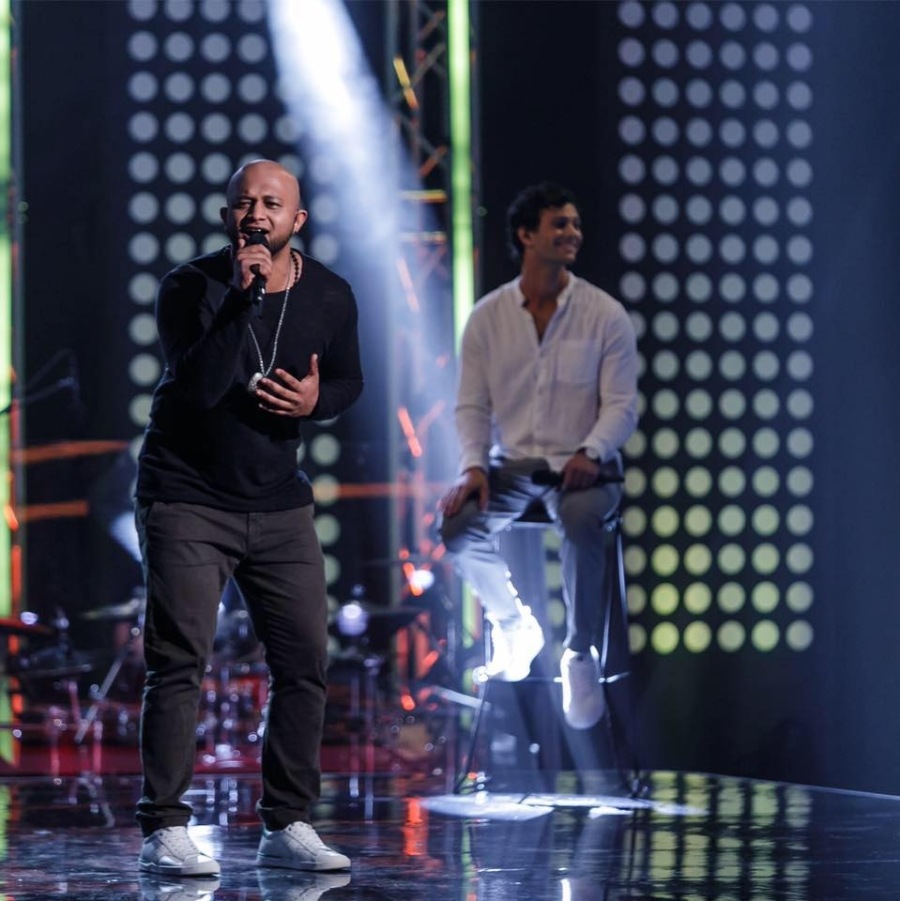 #VoteforJeremaya if you're in Norway, please!">

Calling out to all the Norwegians bees to vote for him and keep him in the live shows

I'll bring him on beBee soon as he's done with the live shows :)

#VoteforJeremaya if you're in Norway, please :)
A passionate and ambitious musician Jeremaya has years of live performance and in-studio experience as vocalist/drummer/percussionist.

He has been writing his own songs ever since he started playing music and has also evolved as a creative music producer.

JereMaya has opened for Led Zeppelin frontman Robert Plant, The Prodigy, Incubus, Iron Maiden, The Killers, Stone Temple Pilots, Sting, Macy Gray, Michael Learns To Rock, and Sheldon Blackman, to name a few.

All great art is always changing, adapting, and reinventing itself – and that's exactly JereMaya is doing in the studio. JereMaya has now made music, found his groove, audiences, and wants to reach out to the world.

JereMaya is eclectic, energetic, buzzing, and always experimenting! On a deeper, and more important note, JereMaya is also about kindness and love – we want our music to bring sweetness to a world affected by war and greed. The JereMaya sound is an explosion of life, clarity, and joy!
Overall Jeremaya would make a great beBee :)
Music is love and music is peace. Give it and receive it!

Jeremaya
Jeremaya John - Could You Be Loved (The Voice Norge 2017)
Have a fabulous week everyone! 
"
You have no groups that fit your search