NTSC Saudi Arabia hires Gary B Flom as its new CEO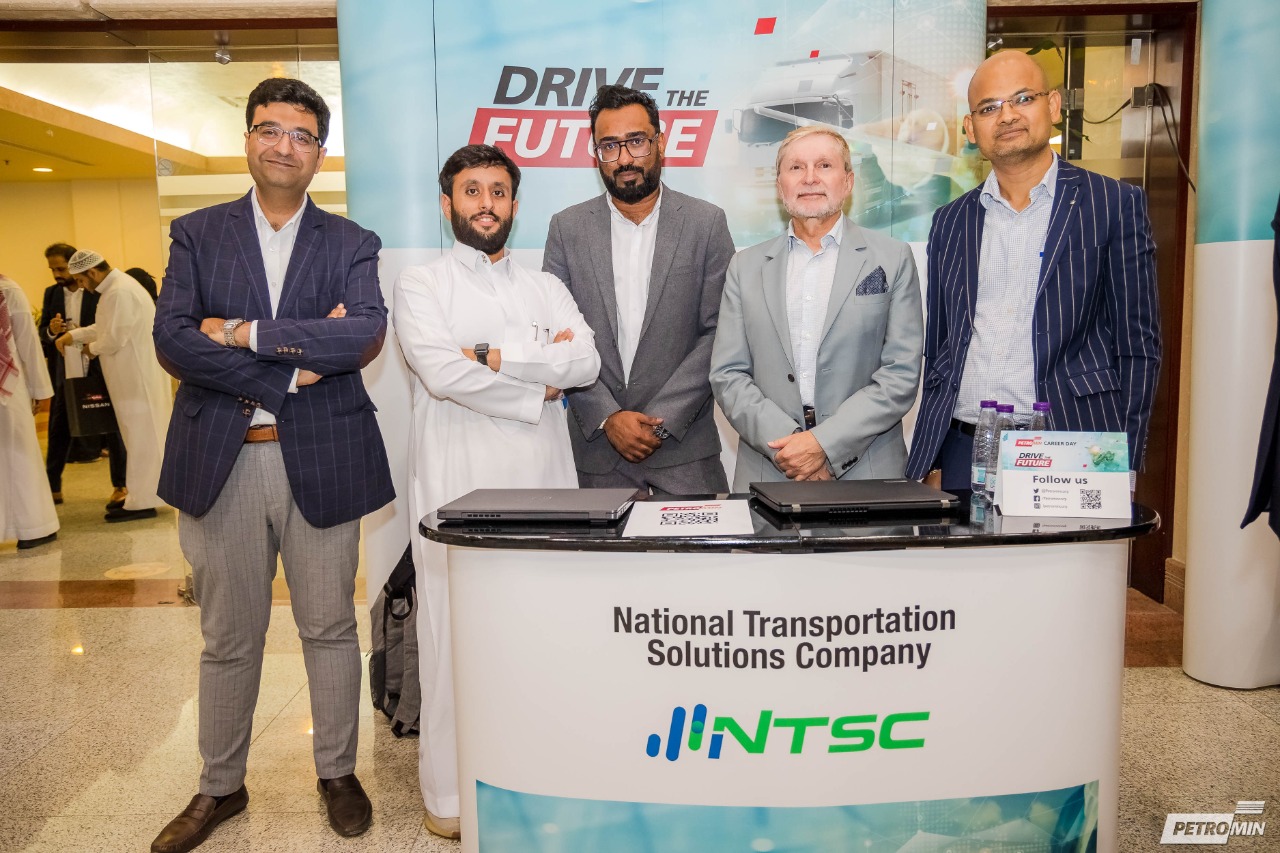 Gary B Flom has been recently appointed as the new Chief Executive Officer (CEO) of National Transportation Solutions Company (NTSC) Saudi Arabia. He is a successful entrepreneur having over 20 years of experience in the automobile and transportation sector. The vast scope of Gary's expertise in the automotive retail industry range from acquisitions and operations to labor and financial management. He also has extensive experience in helping companies to adopt sustainable mobility practices through the conversion of ICE fleets to zero-emissions commercial fleets.
Gary B Flom has an illustrious career under his belt including some of the leading automotive and transportation firms. In 1998, he took over the affairs at Ford Motor Company Mobility & Innovation Flagship Center managing the core operations. Due to his unmatched skills and leadership qualities, Gary B Flom became the CEO and President at Ford Motors and served in that capacity for 18 years contributing significantly to the success of the company. He took over the position of Managing Partner at IMAA Advanced Management Solutions in 2017.
Recently he has ventured into the Middle Eastern transportation sector becoming the CEO of NTSC in Saudi Arabia. His vast experience in delivering sustainable mobility solutions is fully aligned with the KSA's vision 2030. Gary Flom aspires to make NTSC an automotive sustainability model in Saudi Arabia that can change the landscape of the Middle Eastern transportation industry. Gary B Flom's vision for NTSC can be best described in his own words:
"Mobility is at the crossroads of an exciting, revolutionary phase. There is a new, modern approach and higher focus on the total cost of ownership, an adaptation of advanced fleet management technology as well as the emergence of sustainably-minded alternatives, all of which signal exciting possibilities for the future of logistics and will drive its light-speed growth in keeping with the Vision 2030 objectives,".
الأعمال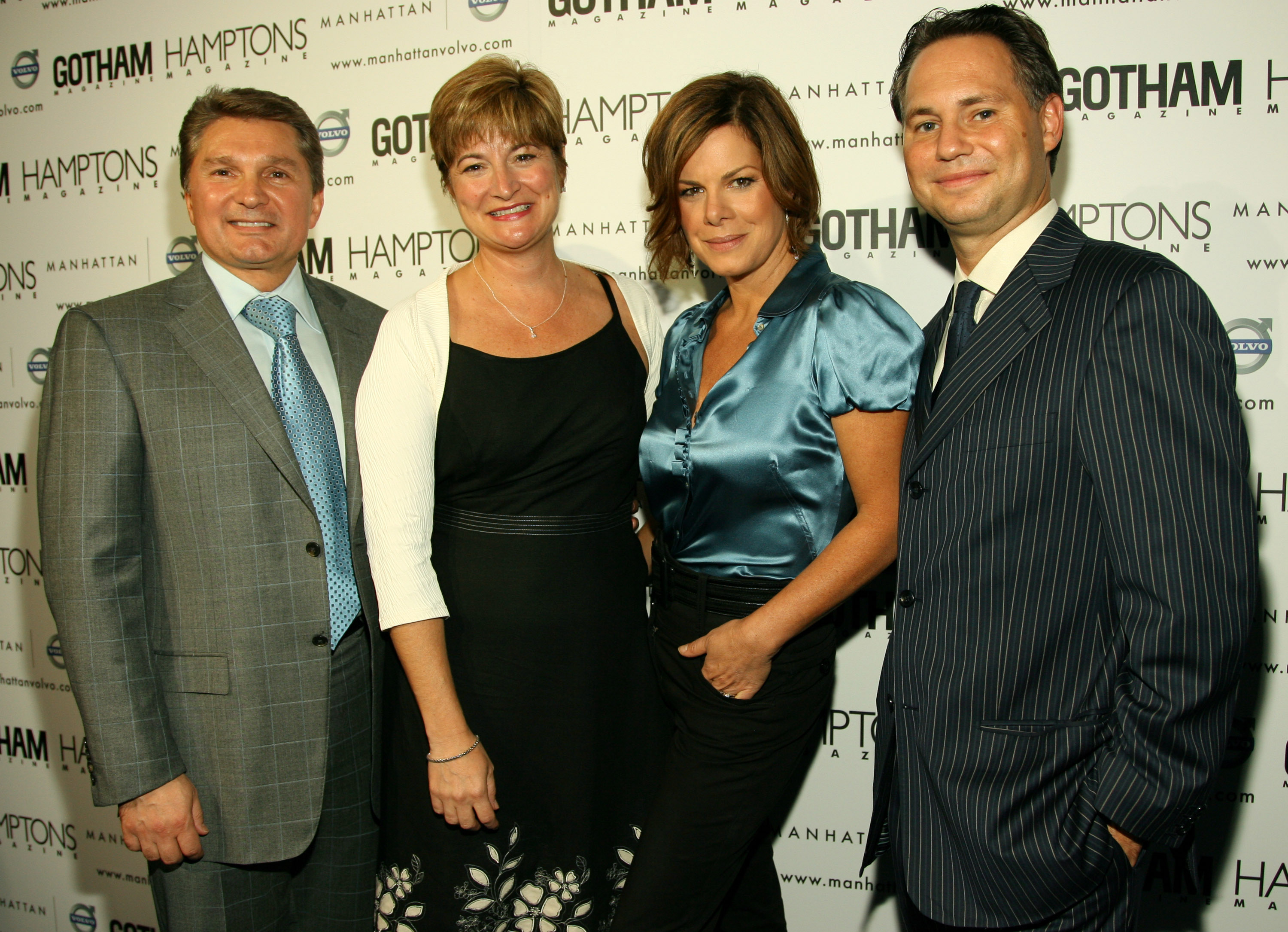 منذ سنة · 2 دقائق وقت القراءة
Gary B. Flom is a renowned name in the automotive and transportation industry. He has held executive ...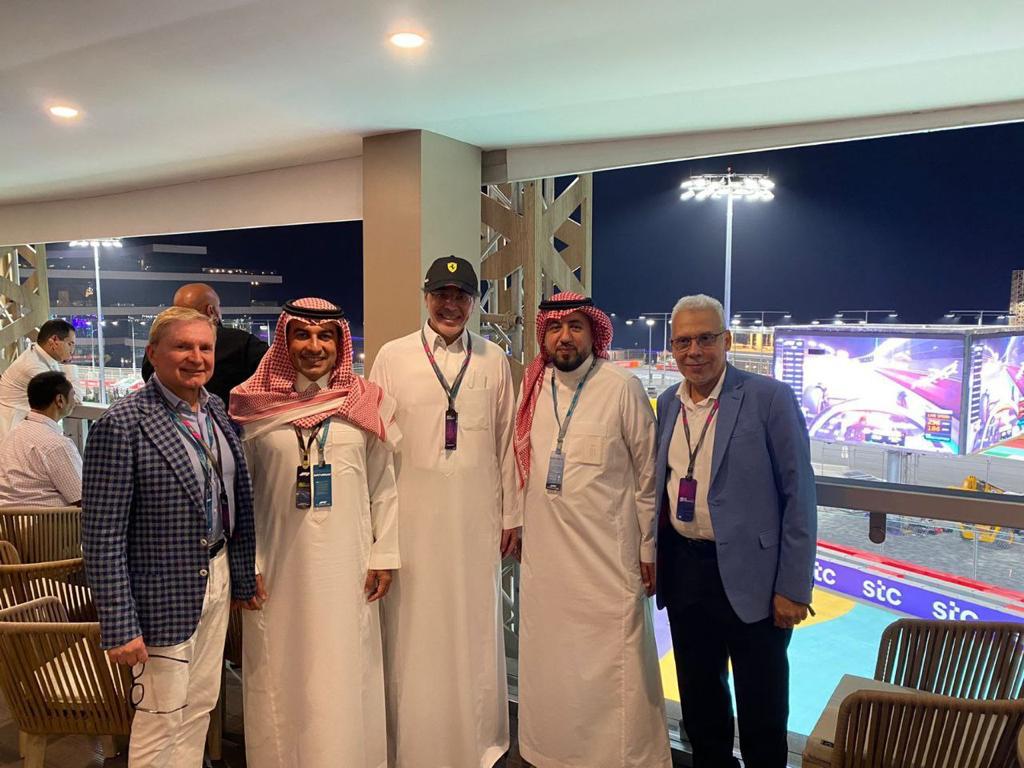 منذ سنة · 2 دقائق وقت القراءة
Gary B. Flom is an influential, successful leader with inexhaustible drive and unquenchable thirst t ...
قد تكون مهتمًا بهذه الوظائف
---

Binghatti Holding

United Arab Emirates, الإمارات العربية المتحدة

Vice President of Human ResourcesJob Location : UAERequirements:?Need experience?Join immediately.

---

Careers International

Dubai, الإمارات العربية المتحدة

Implement the Product Compliance, Quality guidelines, as per Corporate/Brand Framework and ensure easy retailing and quality product availability across all retailing territories of the concept. · To ...

---

Dubai Customs

Dubai, الإمارات العربية المتحدة

Beginning of the main content section.عودة إلى الصفحة الرئيسةتنسيق للطباعةالوصف الوظيفي - مهندس تصميم مؤسسي أول (21001402) الوصف الوظيفي مهندس تصميم مؤسسي أول-(21001402) الوصف الوظيفي المهام التشغي ...