4 years ago · 2 min. reading time · visibility ~10 ·
Reflections - Holidays December 2016
This is a late post considering the pile of work on a 3 week holiday 🤗 🤗 🤗

I start my buzz reiterating my beBee lesson

"In giving we receive;
 In receiving we learn;
 In learning we grow. "Fatima Williams
My trip back home has been phenomenal. I felt like I am visiting everyone and everything  for the first time. I was thrilled to see every single person and thing.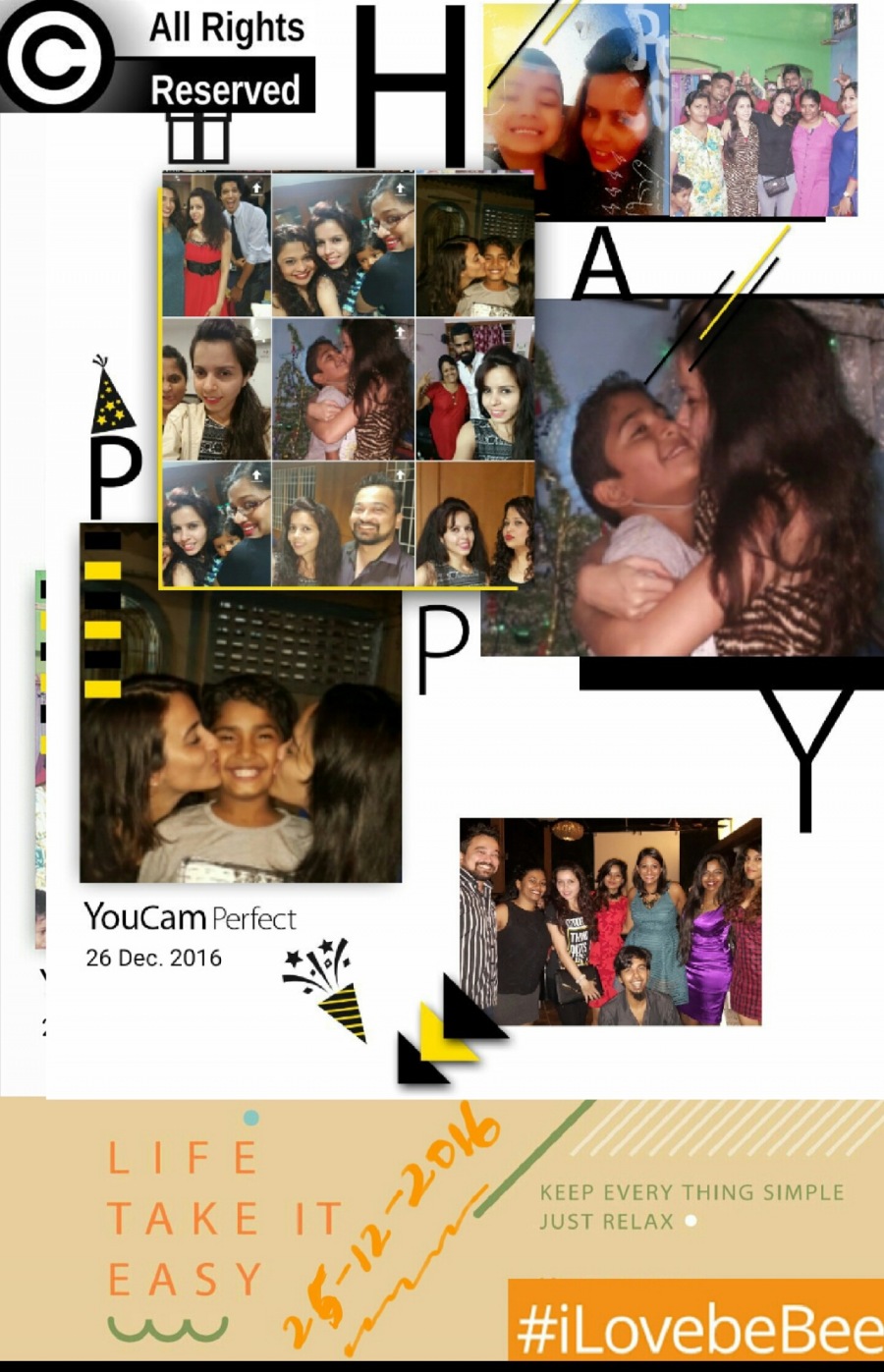 Excited about sitting in my own house on my couch in front of my Home theatre and watching just anything ! I didn't want leave my flat screen behind ❤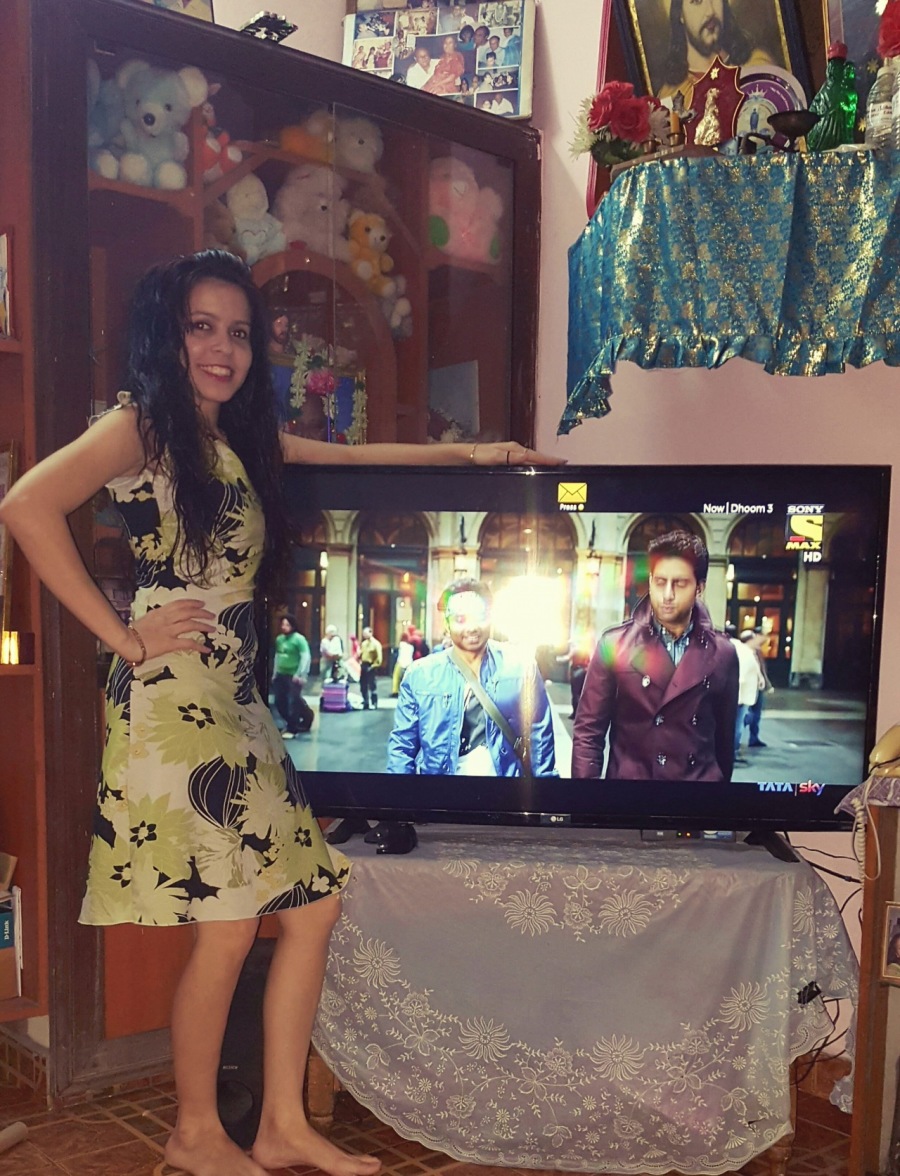 Life seemed content at that particular moment. Apart from a huge void in my heart of missing my Dad whose smiling from above.
And I thought of why, one has to sacrifice so much. So that we can live a better life when the one we're provided with seems more and enough.
Why do we want to go past the current situation and provide for the people around us and ourself.
 Apart from the quality of life improving what else do we gain.
My reflections led me to the below answers !
We gain the ability to go beyond the ordinary
We gain the confidence to break boundaries
We gain the fruits of hard work
We gain experiences that we can't get sitting at home
We gain friendships that make relationships rewarding
We gain satisfaction from exploring the world
That's meant for us to explore
Above all We Learn Lessons of Life  !
Open your heart to your bountiful blessings

The festival season is such a lovely time. All we can think of is love , happiness and being together with people who wish the best for us.
Time has been such a strict teacher that we don't get a chance to rewind the lessons taught.
All we need to do is learn from every given second and make our experiences a lesson to look upto.
I am remembering Deb Helfrich's quote apt for expressing my thoughts of the experiences we gain in life !
Looking right past 'reality' in awe is such a fabulous way to surf the ocean of life.

Deb Helfrich
                ❤ Happy month of Love as the world calls it  ❤ !
To me each kind heart I meet ;
Each honest person I interact with ;
Is a symbol of Love without boundaries!
                   Dedicated to my family and all the friendships I've made on beBee

🐝

 
#beBeesforever
The view during take-off Dubai Airport 🤗 Air-Arabia 🤗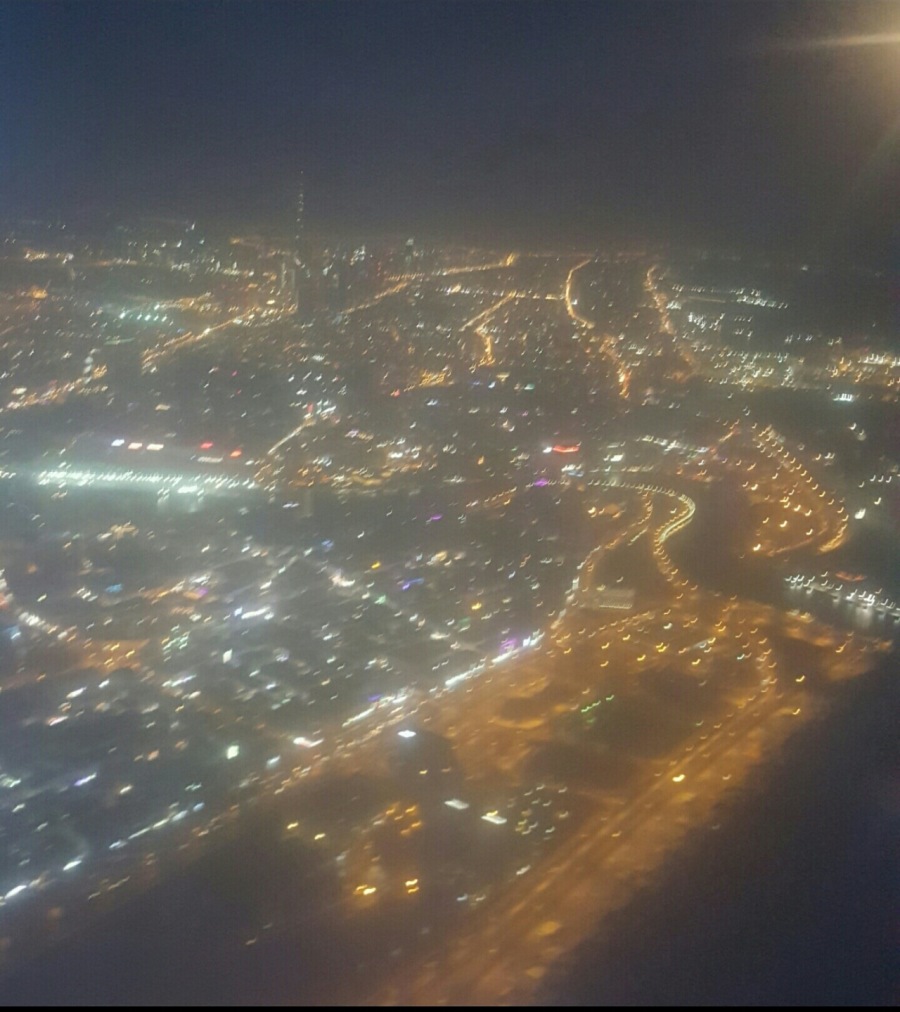 My Path on beBee has been Blissfull so far !
To read about my beBee journey visit my beBee page
  https://www.bebee.com/@fatima-williams
JOIN ME on beBee and start buzzing
Live, Love and Share on beBee
beBee to me is my breakfast ; lunch and supper !Author in Source Title
About me

I am a beBee brand ambassador . I love life and live to enjoy every single minute given to me. I love to write and have got an opportunity to do so now rarely ( Winks)
Thank you for reading this article. I welcome your comments. I follow some amazing people, from who I draw my inspiration to write. If you find this article very useful, please share it with other members of your beBee / Social networks. "To share to learn" #beBee #beBeesforever
***All content & Images Copyright 2017 ***No image shall be used without my consent apart from through this buzz***
"""
You have no groups that fit your search