Rejection Isn't a measure of your worth!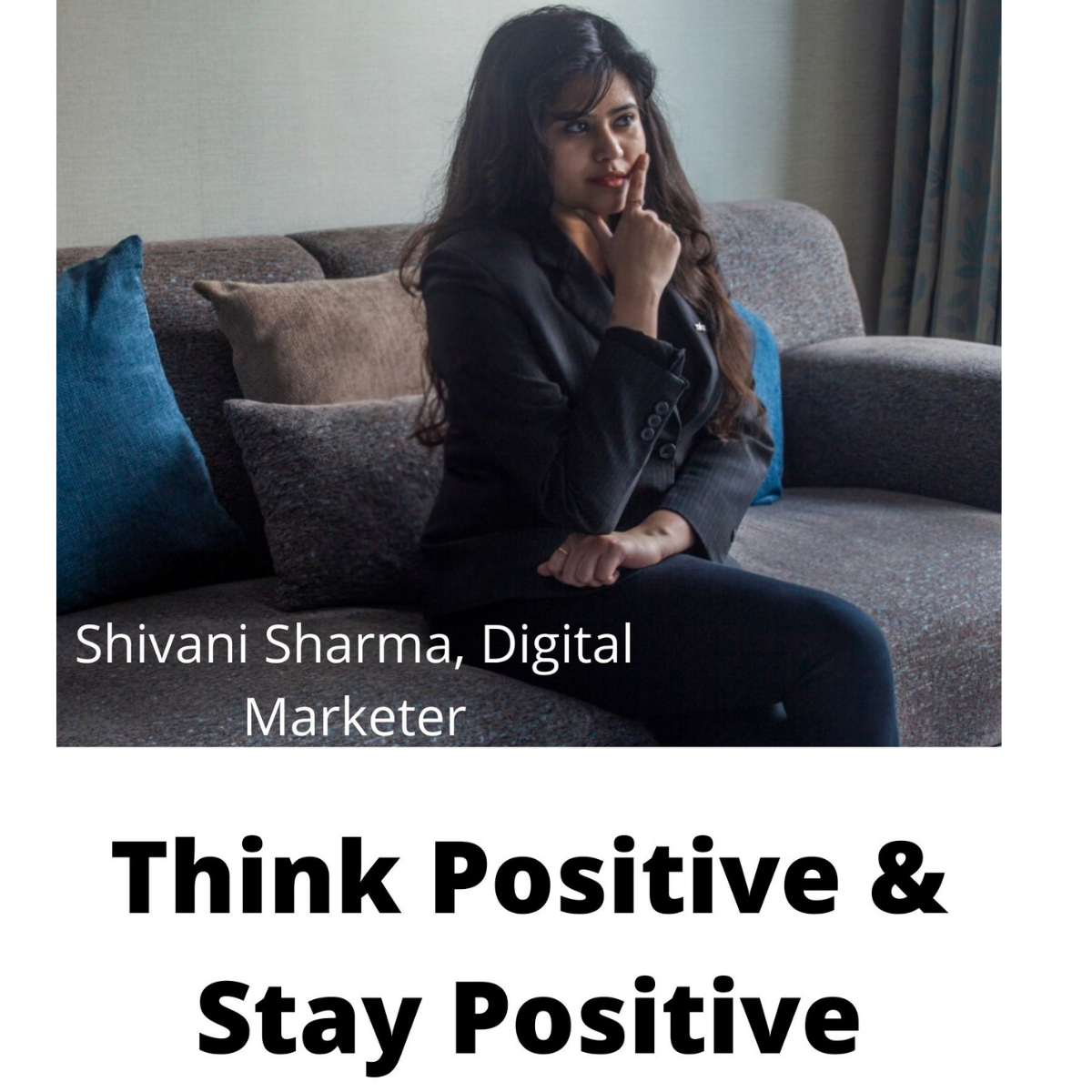 Don't Self Reject! Believe in yourself! If you don't give up, you still have a chance!
Why I am saying this? Because, nowadays.. I am seeing on many social channels that people don't have faith on themselves or they are not putting themselves above others.
Something unexpected happened recently. My friend shared her views that she thinks that she will not fit for the vacancy, if she will mail the recruiter will not reply, Truth is she is just self rejecting herself!! No, I'm not going to give you a pep-talk about J.K. Rowling or Stephen King or anyone else. What I'm talking about is self-rejection.
Humility is a good trait, but I can take that a little too far. It's tempting to look at a market and think "I'm not good enough for this market. Not good for this Organization. I don't have stories published. I don't have a Name. They won't accept me."
Sound familiar?
Well, stop it. Self-rejection is a sure way to be stuck in one place forever. No, you don't have a Name. You might not have stories published. You'll never be 'good enough' (don't believe that one? Ask just about any of your favorite authors if they think they are 'good enough'. Hello, fraud complex!)
Let's make it simple and easy to understand!
Make a Habit of Making Things! How?
Well, Too many people die with their best ideas still inside of them. Your legacy is what you share, not what you know or harbor within yourself. Unshared knowledge is like potential energy. It's great to have, but it will never do anything unless you turn it into something else.
Never make any perception! If you want something, try for it with all your knowledge. You have your own USP's which makes you different in the crowd.
Always give your best, and work for all the opportunities which comes to your door. Don't Judge yourself, try hard fight for the things which you badly need in your life. So in the end it will make you satisfied that "ATLEAST" you tried.
So be happy and always have the courage to do the things and never make perceptions.
Thanks for reading my small article. Don't Self Reject and Be Happy Always! Hope It will motivate you and make you feel up to scratch 😊
قد تكون مهتمًا بهذه الوظائف
---

Emirates NBD

UAE, الإمارات العربية المتحدة

The RBS Credit Card Unit is the sales channels under Retail banking, catering to the Credit card sales requirements of existing Emirates NBD & new to bank customers in UAE. · The unit's core responsib ...

---

Bab Al Nojoum

Abu Dhabi, الإمارات العربية المتحدة

You will be responsible for the overnight management of the hotel. Duties of this role include completing the resort's daily banking and ensuring that all departments are compliant with company policy ...

---

STONETREE VACATION HOMES RENTAL LLC

Dubai, الإمارات العربية المتحدة

What you will do: · - communication with the internal customer of vacancies; · - creation of job descriptions and job advertisements; · - onboarding and assistance in the adaptation period. · We expec ...