4 years ago · 1 min. reading time · visibility 0 ·
Rise Above ; Stand Strong Stand Still
Human mind is too fragile 
Easily tempted to sin
Rise up from your doubts

Take control on temptations
Stand strong Stand still.
We gotta let go of all doubts
And believe in the power of I can
What makes you stronger
Is nothing but belief in ourselves
Stand Strong Stand Still.
Strong against the winds that try 
To Knock you down
Still to show your ground
Dust off the weights that slow you down
Be the fuel that drives you on
Stand Strong Stand Still.
Don't let other push you around 
Ride over the obstacles
That stand in your way
Stand Strong Stand Still.
To all my amazing beBee's 
Sending you energy
Sending you love
Sending you a reminder 
Stand Strong Stand Still.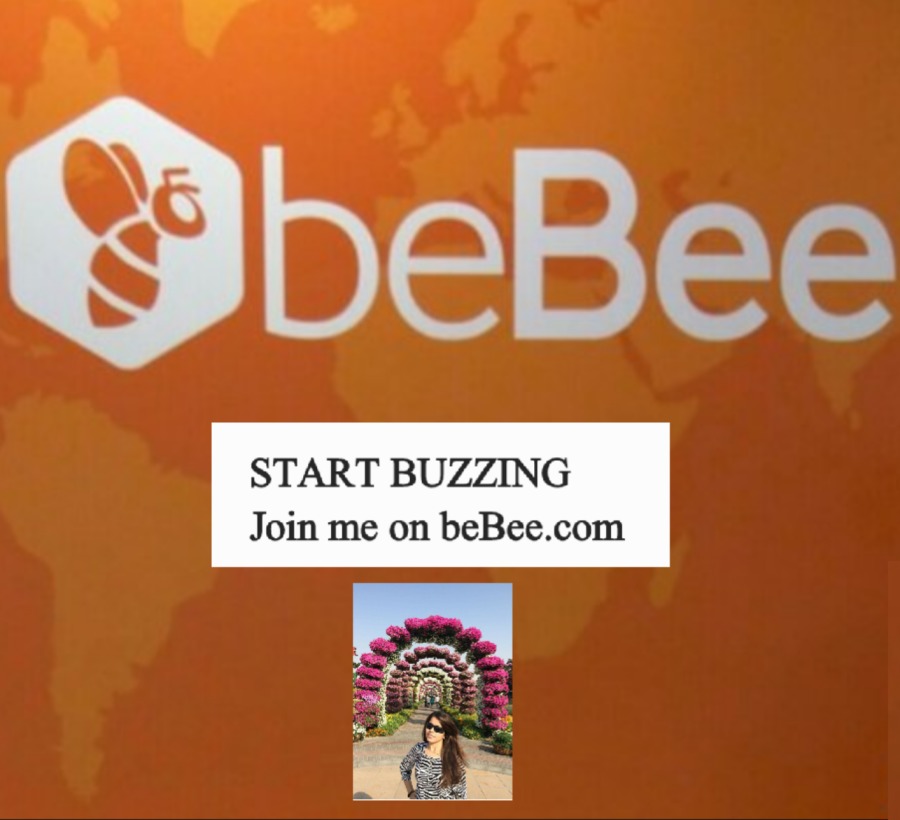 So JOIN ME on beBee and start buzzing
Life is meant to be lived
So Live, Love and Share on beBeeFatima Williams 
🐝 beBee to me is my breakfast ; lunch and supper !
Here's a link to my very first buzz on beBee
https://www.bebee.com/producer/@fatima-williams/my-world-of-bees-buzzes-honey
I also invite you to join my hive - Why beBee  and share your love for beBee  https://www.bebee.com/group/why-bebee 
About me
I am a beBee brand ambassador 🐝  I love life and live to enjoy every single minute given to me. I love to write and have got an opportunity to do so now rarely ( Winks)
Thank you for reading this article. I welcome your comments. I follow some amazing people, from who I draw my inspiration to write. If you find this article very useful, please share it with other members of your beBee / Social networks. "To share to learn" #beBee #beBeesforever
"
You have no groups that fit your search