2 years ago · 2 min. reading time · visibility ~10 ·
She was life in flesh. A breath of fresh air. The life of a Party!
I never came to terms with the fact that bad people go on to live for many years, while good people die soon.
I seem a little amateur to say this but I know why good people die soon.
I've seen good leaders die. A leader who actually cares about the nation and every individual under his care! Do anyone of those even exist these days!
I know the answers to all my questions but I cannot accept the answers.
Allyson Powell, age 27 years , the only daughter to her parents met me roughly a year and half ago at a birthday party of a common friend.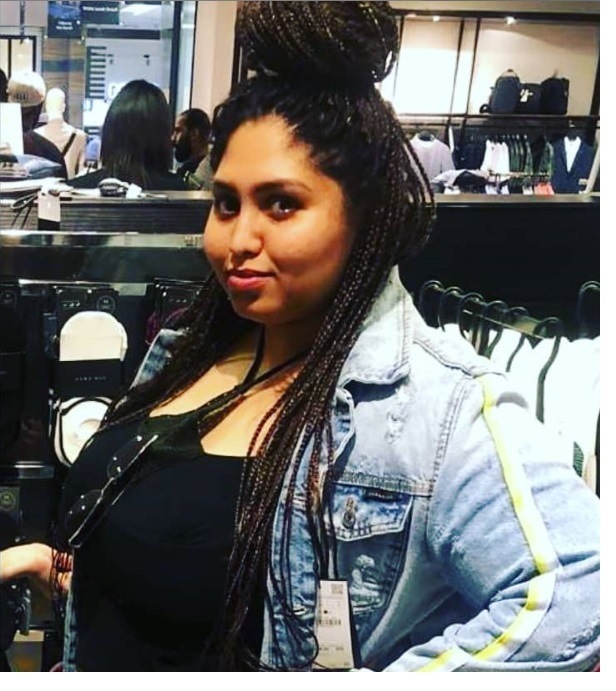 She was a happy person. Yes, that's what we all called her. She can bring a smile on anyone's face. She was so accommodating to peoples need of her. Something I could never understand. But that only made me look at her in awe as she showered more love and care on people.
Both of us are from the same home town. We shared such an affinity and connected instantly. BFF's. The day we met we knew every thing about each other and were inseparable ever.
She was super talented and very good at her job.  A fashion content specialist who worked for one of the biggest e-commerce giants in the region.
She hated her job. Her whole team did! She disliked the way her boss undervalued the team. But she always had good things to say about the very same people who didn't treat her well. Yes, she had a monster management who made her work,  overload her with work that kept her up at wee hours and her managers never appreciated the extra effort.
She even gave up a promotion on her job that was unfairly given based on personal bias and seemed carefree about it. She let other people take credit for her work, she was kind to them!
I asked her how is she able to be happy and content with life even though she had so many difficulties thrown at her.
 She told me, "We live only once Fats, so what's the point of all the complaining. It either happens or it doesn't" 
Alison Powell
I can never see someone under appreciated. I kept pushing her to realize her full potential and she was on the way to a better job with a good work culture and a better future.
Her high school sweetheart had asked her to marry him after years of break up.
Things were falling in place.
She was happy.
I loved seeing her more happy than her usual self.
She talked about quitting cigarettes and being more health conscious and I was so happy for her.
She jumped on a plane to get engaged, went to a friend's wedding the day after and never saw the sunrise the next day!
She died in the presence of both her mum and dad who fought to safe her life at the hospital. Cardiac Arrest is the reason for her to be taken away from us!
She was very healthy to my knowledge. But then I never personally lived with her to know her lifestyle. I know she smoked alot and drank alot of coke. But I wont know what to blame, whom to blame or whether I can really blame!
The one thing I know is I am blessed to have met her in my life.
She taught me patience. She taught me forgiveness. She also taught me how not to be someone who lets others take advantage of her good nature.
She taught me to live life to the fullest.
She taught me to dance like no one was watching.
She taught me life!
To a beautiful soul inside out.

You inspired me in ways unimaginable

I'm glad we crossed paths in this life.

I Know You are a beautiful angel making heaven happier

This earth misses you

Thank you for gracing us with your presence

You will live on in our hearts dear Ally girl.

Love you eternally, R.I.P
You have no groups that fit your search