3 years ago · 1 min. reading time · visibility ~10 ·
The essence of living in the Now!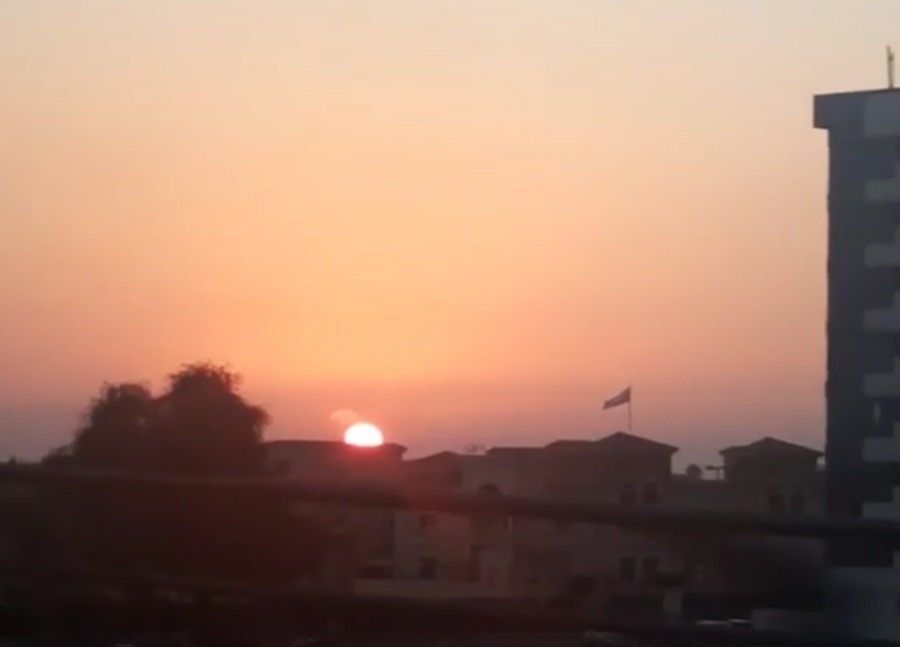 If we let little things around us,
Slip past in vain.
There'll be a never ending pain
There's nothing to gain.
Make use of that opportunity
Hold on to the thought
For the joy from its outcome
Has no measure no bounds.
Hold on to every joy
Believe you'll be fine again
Be your own sunshine
Be your own rainbow
Spread your light and colors
Make others shine.
For it is in giving we receive,
In receiving we learn,
In learning we grow.
#ShineBright
#GiveToReceive
#LearnToGrow
#BeResponsible
Writing these verses I'm reminded of Victor's caution - The importance of living responsibily. His emphasis on responsibleness is reflected below:
Victor Frankl -  "Live as if you were living already for the second time and as if you had acted the first time as wrongly as you are about to act now! 
"It seems to me that there is nothing which would stimulate a man's sense of responsibleness more than this maxim, which invites him to imagine first that the present is past and, second, that the past may yet be changed and amended. Such a precept confronts him with life's finiteness as well as the finality' of what he makes out of both his life and himself.."
@CopyRights2017
About me
I am a brand ambassador on beBee, an ardent reader, a Purpose-Driven Career Strategist and during my working hours provide HR Services to many organizations in the GCC. I love life and live to enjoy every single minute given to me. I love to write and do so rarely.
Thank you for reading this article. I welcome your comments. I follow some amazing people from whom I draw my inspiration to write. If you find this article very useful or interesting, please share it with other members of your Social networks.
"To share to learn" Stay awesome always!
You have no groups that fit your search