4 years ago · 1 min. reading time · visibility ~10 ·
The Fear of falling in love again!
The fear of falling in love again.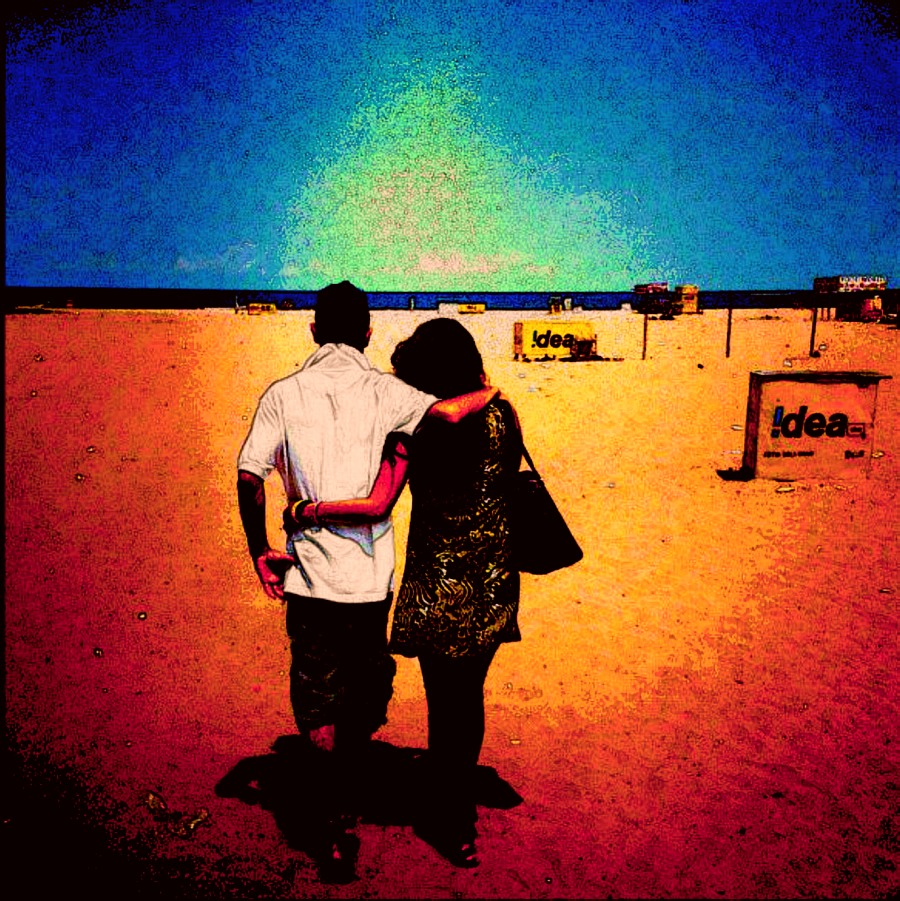 PC : Fatima Williams 
Who doesn't want to be in love.
Someone who can treat you like your their sunshine and their moonlight. Someone whom we confide to or look upto in times of turbulence. Someone whom we can share all our happiness with. Someone who isn't in the way but the motivation or pathway to your goals.
It doesn't have to be a person ! Did you know that ?
But at the end of the day, we all need a partner who can be everything ! The things we can actually find individually in places, people or things.
People get hurt or rather allowed themselves to be put in a situation blinded by the fact that it is just enough for two people to be in love and everything else will fall in place.
It doesn't work that way !
Love isn't Enough ! Anyone care to agree or disagree with me.
Would love to hear your thoughts on this.
I Dedicate the below poem to all lover's and couples out there ! 
Say this to your Partner and Ask them to say it back. Cause it's not a one way street and we need two hands to clap to make a sound.
To be your sunshine
To be your moonlight
To be your shooting star
To see you make wishes come true
To be a rising star
To be your best friend
To be everything
To bring you Happiness ! Fatima Williams
Join me on beBee and start buzzing
Life is meant to be lived
So Live Love and Share on beBee Fatima Williams 
beBee to me is my breakfast ; lunch and supper !
Here's a link to my very first buzz on beBee
https://www.bebee.com/producer/@fatima-williams/my-world-of-bees-buzzes-honey 
I also invite you to join my hive 
Hive Why beBee on beBee and share your love for beBee
https://www.bebee.com/group/why-bebee 
About me
I am a person who loves life and lives to enjoy every single minute given to me. I love to write and have got an opportunity to do so now rarely ( Winks)
Thank you for reading this article. I welcome your comments. I follow some amazing people here, from who I draw my inspiration to write. If you find this article very useful, please share it with other members of your beBee / Social networks. "To share to learn" #beBee #beBeesforever
"
You have no groups that fit your search