5 years ago · 1 min. reading time · visibility 0 ·
They say time is medicine ; I now believe it's a myth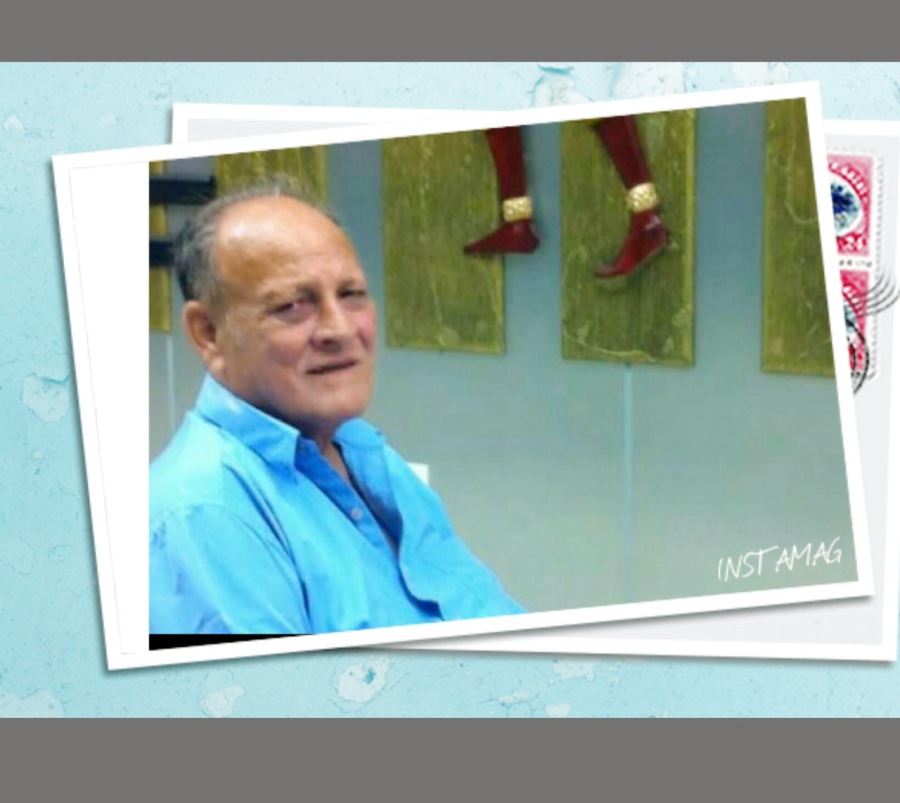 If time were medicine it would heal our wounds but no amount of time could ever make us not miss you dada.
You are missed so badly ; my heart can't explain how much, each day I wake up I wish you were still there.
To tell us where we're lacking and keep loving us like you did. I hope Jesus is taking good care of you; more than we did.
People tell me time heals wounds but today it still makes me feel, like you left us today and not two years ago.It makes me feel the same way I did when you left us that day. No amount of time , fun or enjoyment can make us move on in life, without thinking about you each day. You are not just a memory but a part of us and you continue to live with us each day. I still feel it's unfair we didn't get to say goodbye.
I remember how you used to bring a smile on every person's face you meet. I am trying each day to be just like you, but it hurt's so much that your not here, to show me how to do it, just like you did, with all that humour that made our bellies ache. 
I did not take all my time to be with while you were there, I was busy with work, friends and finding a career and regret all those hours, for I would have traded them all just to spend time with you , had I known you'll leave us much sooner. Cause all this means nothing without you.
You are our saviour now and guiding us through ; but I still cannot accept that your time was through ! For noone can ever how show us to be strong, as you did and we miss you so much each day and ask sweet Jesus to keep you safe with him , until we meet again.
Love you Dada I can't believe it's 2 years it still feels like your there with me, we were talking about my wedding, miss you so badly, bless your soul , Rest in Peace ;
We love you loads and miss you so much .
A tribute to the most wonderful dad
" Philip Clinton Williams " . Love you so much dada.
"
You have no groups that fit your search