4 years ago · 3 min. reading time · visibility ~10 ·
To New beBees Visiting beBee land
My beBee lesson
"In giving we receive;
 In receiving we learn;
  In learning we grow. "Fatima Williams
I see alot of new bees Buzzing around and they are in full action for the first week that they arrive. So I decided to put together a buzz with things that helped me on my beBee journey.
Now when you're about to visit a new country on a holiday or business trip what do you do?
You find out as much as possible about the place and what you can and cannot do. What do you gain from the experience of visiting the place and what experiences you should avoid?
So here a few pointers for all the new bees visiting beBee land.
Team
Who are the amazing people behind its inception, birth, and growth? The founders and the beBee Team.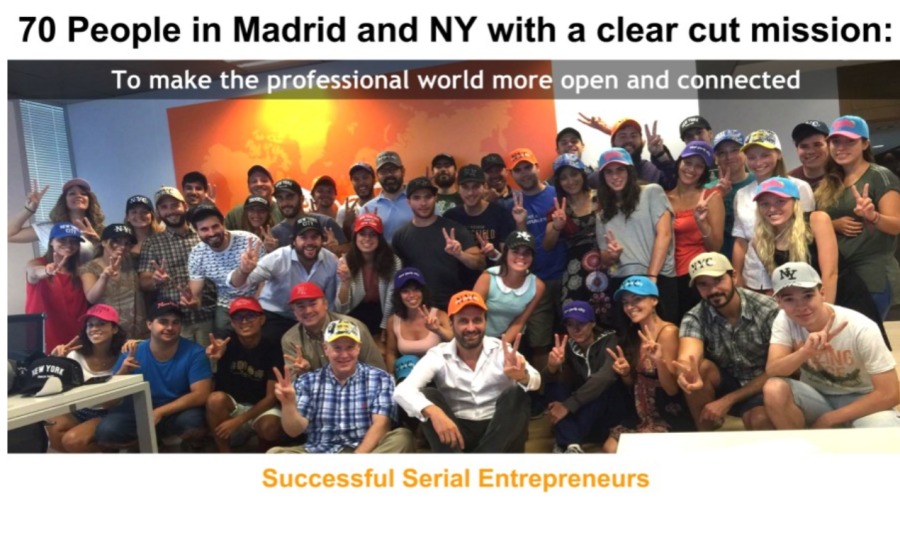 Image credit - beBee
Vision
Find out the vision of this profound affinity network " beBee - be Professional. be Personal. be Successful "
beBee is the next big thing in social media .

To create a professional world that is more open and connected . beBee is focused on making new relationships with people that are relevant to your current professional and personal interests. beBee gives you a unique opportunity to connect with people in a more meaningful way on social media.


Javier beBee


BeBee is all about Personal Branding - Authenticity rules! - Matt Sweetwood
Matt talks about his career, life, and beBee.
A man of integrity; a successful entrepreneur.
Matt Sweetwood on beBee Click link for video 
https://www.bebee.com/producer/@msweetwood/bebee-is-all-about-personal-branding

Value 
Find out what you stand to gain from being on this amazing affinity network. How will it help you build your personal and professional Brand? 
On personal branding! 
" Personal branding provides a clear focus for personal development while establishing yourself as a thought leader. It works wonders for career success, allowing individuals to pursue whatever it is that they're passionate about. Marketing & connection & networking it's all about authenticity. When you can learn more about somebody, you can establish a deeper understanding of them, what they like , if you have common preferences or common likes or common hobbies."

Javier beBee
https://www.bebee.com/producer/@javierbebee/why-personal-branding-is-a-crucial-part-of-being-successful-in-today-s-connected-world
beBee is the first and only place to create, showcase, and share your complete personal brand. A personal brand includes a professional resume, professional networking, professional affinity-based groups, personal affinity-based groups and advanced communication tools (publishing platform, live video, etc...) 

Juan Imaz
https://www.bebee.com/producer/@juan-imaz/bebee-the-first-platform-to-create-showcase-and-share-your-complete-personal-brand
BeBee ambassadors - Who are they and what they do!
Click on the  below for the list of the beBee Ambassadors and if you want to become one you can be Bee 🤗

https://www.bebee.com/producer/@javierbebee/new-bebee-ambassadors-2017
Now I believe you're in a comfortable land where you know what's going on.
It's all good to know the specifications of a car and know how to drive but if we don't know the roads too well, any point of getting a car?
Purpose 
You must know that this affinity network builds your personal brand and produce content and target the right audience.
The key is to visit as many hives as possible and see what interests you. Check out the profiles of the bees who are on that hive. Follow them and see if their buzzes are relevant to you.
Are you learning something? 
Did you get a new business tip? 
Did a particular buzz resonate with you? 
If the answer is YES. Let them know. Express what you feel after reading the buzz by commenting.
Do this with as many bees and form your hives of people whose interests match with you.
Deb Helfrich one of our queenbee 🐝talks about how commenting helped build her personal brand.
Your relevants, comments, and shares to other hives showing your support of someone else's words on this platform can change lives.


Deb Helfrich
https://www.bebee.com/producer/@deb-helfrich/commenting-conversing-like-a-queen-bebee

Paul Croubalisn tells us How to Use beBee Hives to our Best Advantage? 
https://www.bebee.com/producer/@paul-croubalian/how-to-use-bebee-hives-to-your-best-advantage
Remember this is not a one-way road so as your taking honey remember to produce some honey as well. Share it in relevant hives.
Connect with a beBee Ambassador if you need help buzzing around and get familiar with the hives.
We are here for you and ready to help you spread the goodness, knowledge, experiences and growth tips that you have in you.
Want to learn more about the beBee Ambassador program?
Promote - Produce - Invite - Share - Engage - Go Live buzzing 
These are the basic steps our beBee Ambassadors site will ask you to complete before applying for the same.
https://www.bebee.com/ambassadors
10 New bee Mistakes to avoid
http://blog.bebee.com/en/bebee-guide/10-new-bee-mistakes-to-avoid-on-bebee/
A Step by step beBee publisher guide
http://blog.bebee.com/en/bebee-guide/how-to-use-bebee-publisher-the-new-blogging-platform/
Some testimonials from beBee users
We take many paths in Life

Some of them bring joy
Some of them bring trials
Some of them bring challenges
Some of them bring romance
My Path on beBee has been Blissfull so far!
To read about my beBee journey visit my beBee page
 🐝https://www.bebee.com/@fatima-williams
So JOIN ME on beBee and start buzzing
Live, Love and Share on beBee
beBee to me is my breakfast ; lunch and supper !Author in Source Title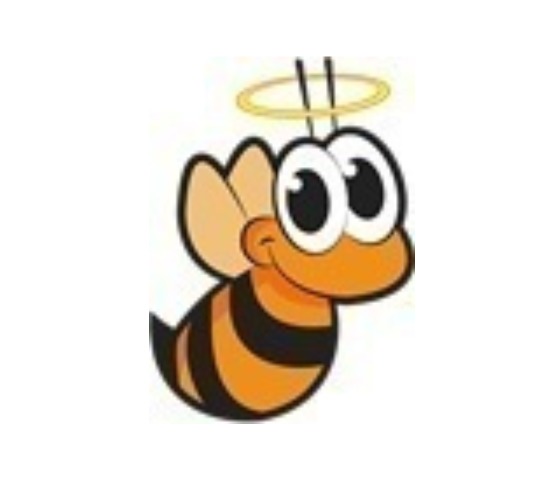 About me

I am a beBee brand ambassador. I love life and live to enjoy every single minute given to me. I love to write and have got an opportunity to do so now rarely ( Winks)
Thank you for reading this article. I welcome your comments. I follow some amazing people, from who I draw my inspiration to write. If you find this article very useful, please share it with other members of your beBee / Social networks. "To share to learn" #beBee #beBeesforever
"""
You have no groups that fit your search