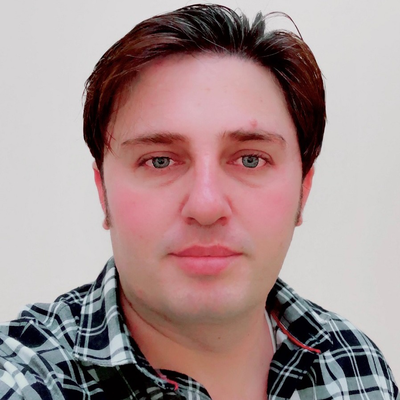 About me:
Dear Hiring Manager, 
Have a good day. It's my immense pleasure to apply to your organization for the vacant position which is matching my qualifications and experiences. Please accept my enclosed resume, which I am sending at this time. The skills and qualifications I would bring to this position would prove to be an asset to your organization.
For almost 10  years, I have worked exclusively in IT, Telecom, ITS(Intelligent Transportation system), Electronic, Electrical and Telecom equipment sales, installation and maintenance and had the opportunity to hone my troubleshooting, problem-solving and organizational skills to ensure that clients' machines were running properly at all times. Installing this equipment also helped me to develop project management skills, such as time management, cost projection and scheduling.
I am eager to arrange a personal interview to further discuss my qualifications. Please contact me at your earliest convenience.
Thank you for your consideration.
Sincerely,
Younas Elahi
Experience
Professional and multi-skilled in Intelligent Transportation Systems(ITS), Telecommunication and Information Technology (IT) who has been in the industry for more than 11 years with good all-round Managerial, Supervisory and technical expertise with proven ability of designing and smooth running of IT, Telecom, ITS and ELV systems,  and providing professional services that will improve the efficiency and performance of an organization.
Extensive practical knowledge of IT, Telecom, Electrical and Electronics, ITS(intelligent transportation system), Radars, Speed Enforcement systems, Speed radar, Red-light, CCTV-Surveillance Systems, ANPR, Solar power energy and Electronic devices(Testing, Managing, Diagnosing, troubleshooting, debugging, repairing and calibration). Skilled problem identifier and troubleshooter, comfortable managing systems, projects and teams in a range of ITS, IT & Telecommunication environments. Details and results-oriented individual with above-average critical thinking skills, time management skills, and organizational skills.
Education
BE Telecommunication Engineer
Professionals who compete with Younas
Law Enforcement / Security profesionals
Professionals from different sectors near University City, الشارقة