2 years ago · 4 min. reading time · visibility 0 ·
Here's Why I'm Missing My Honey - Paradigm Shift !
Living in Dubai I never take alot of time off work for a holiday. With my sister in town this past year I take advantage of the situation and give myself alot of breaks. My weekend spent only for family and friends. I've been reading alot of books drastically reducing my onscreen reading time.
And one of the best news this Christmas is, after months of looking for the right job, my sister Sheryl finally got offered a challenging role in one of the top 10 companies in the UAE. 
n town for the last few months. Alot of Sister Time. Soaking up the sun. Feeling the love. 
Out of the many places we hang out quite often I love the desert. The beauty of the sand dunes, the stillness is a timeless story, I get lost in thought looking at it.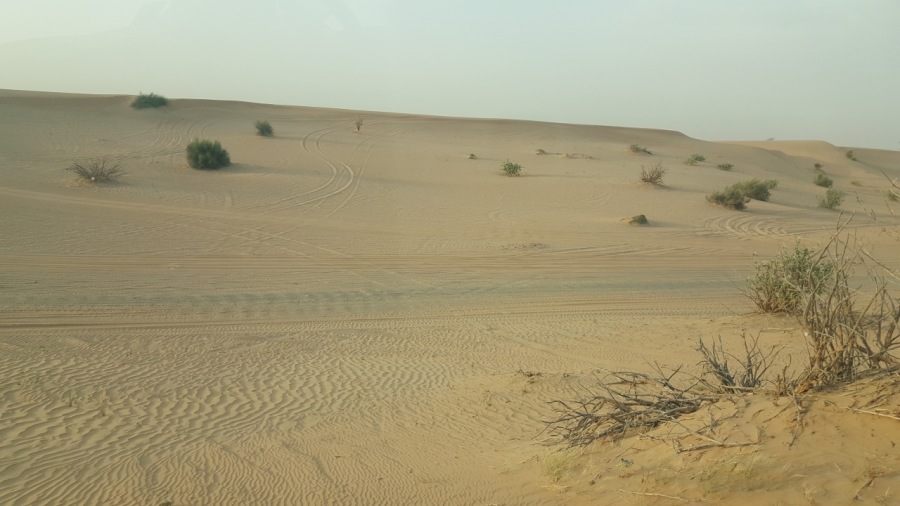 Last year was about finding my purpose and this year has been so enlightening understanding my value proposition to the people around me and to the world. 
Though I haven't been writing alot, I have been reading each of your honey filled articles. I love extending my support to my fellow favorite Bees via Linkedin, Twitter and the beBee newsletter. 
I've had an excess of social media in the last few months and the intake was overflowing. I had to take a step back and observe. As many of you know me I am a learner and when I have an information overboard I take a step back, re-evaluate and relax. Which is exactly what I've been doing the last couple of months.
I lost my best friend this year and I will talk about that Happy Soul in my next buzz. She left a deep impact on me changing my life forever! 
I realize when these tipping points arise, they are moments in our life that are accompanied by curious and even challenging moments.
It dawned to me the potential developing within us is greater than the challenge of the work we are doing, so unless we are doing meaningful work we cannot pinpoint where? 
My recent favorite read on beBee is Dr. Anani's recent article -  Is Self-Awareness a Remote Dream?
H
e talks about how "
We need to know where we stand to know where we are going. The paradox is that the more we know where we stand now becomes less-known as we get to know more about ourselves."
I commented to his buzz "Self awareness is currently undergoing a paradigm shift in the name of finding purpose in life, love and our jobs. I agree with Pascal that no one can attain 100% of awareness of the self but what most people are currently doing is looking at their feelings and matching their character with what fulfilled them and gives them purpose in life. Thereby indirectly attaining a self awareness state knowing if one is conscious of and wants in life!"
And I agree with Harvey Lloyd's  comment as what he said resonates with me!
 "This new paradigm of self awareness and follow your feelings leads us to circular, frustrating self worth analysis. Almost as if we are trapped in the matrix. When in fact we should see our environment as a fluid ever changing ecosystem of success and failure. With each cycle I am measuring my own footprint (self awareness) within the cycle. The cycle is permanent, I am the variable. 

With each cycle I self evaluate and become wise from what worked and what did not based on my own inputs."


Harvey
I am connecting the dots and it is a straight line with infinite possibilities than a circle.

I learn to continue to trust myself, it is a process of transformation and growth. I learn what a transition is and how it can be a moment of great growth. 
It required me to have a lot of patience, to stand above the many side-track distractions. 
As my life shifts and transforms, things are beginning to settle down to a new pattern. as I continue on a path of growth and learning development. I have never been more confident than I am right now and will continue making a difference in the lives of the people around me living a testimony of how well we can live!
A big hug and Thank you to , Harvey Lloyd , Ian Weinbergand as they have played a critical role in my learning journey.
I've learnt that this is not an end-point but a beginning point, facts that life is pointing me in a different direction and no one including me knows what that is. 
I must become a master of this uncertainty and turn these energies towards opening my mind about what will enlargen and make best use of my life.
I'm sure you've seen me come by and say hello because I care about each person here on beBee and I share a great affinity with each one of you.
I love beBee and all the honey I consume here but I should agree that over the last few months there was too much clutter in my feed.  
I know where to look for good content and still enjoy reading the honey filled buzzes from my favorite bees.
It is Holiday time and I cannot wait to talk to each one of you through your articles and comments. There is alot of beBee catching up to do.
Love to all and wishing you a fantastic Holiday season. A Happy Fulfilled Christmas!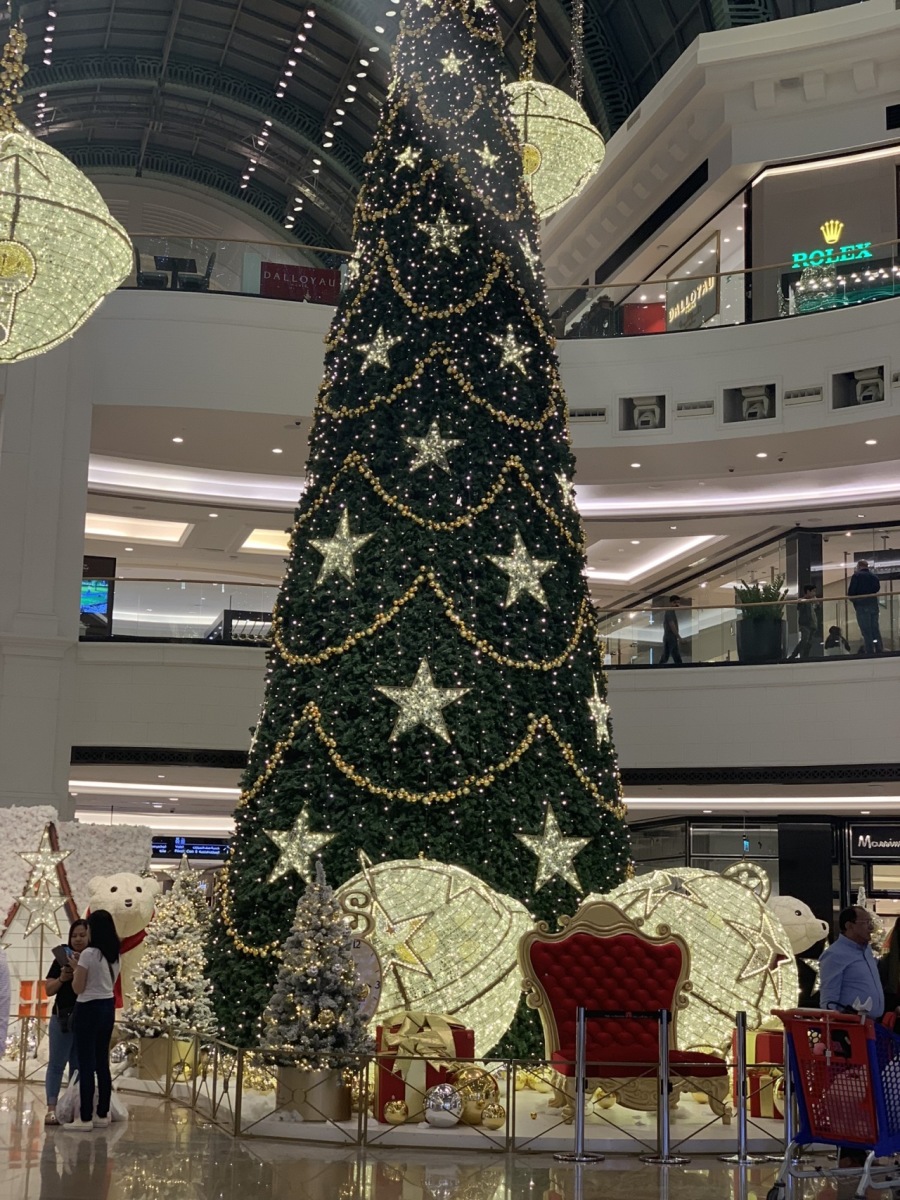 About me
I am a brand ambassador for beBee Inc, an ardent reader, a Purpose-Driven Career Strategist and HR Manager.
My passion is to help create a purpose-driven world around me.
I coach individuals, train teams down the path of change, and enable them to fit comfortably in the project/job assigned to them. 
A more human workplace is something I've dreamed of since I realized how much we get back from the community by being human and were we all not created for this very same reason.
I encourage women worldwide to recognize and embrace their true potential as entrepreneurs and believe in themselves.
I'm purpose driven and believe we must have the courage to make the right choices to activate our value-driven purpose.
For we do not grow alone we use the immediate surrounding and the people around us to grow and shine. And when we shine we shed light enabling others to see a well-defined path - Fatima Williams
""
You have no groups that fit your search