4 years ago · 3 min. reading time · visibility 0 ·
Ouch ! Linkedin I don't like Doesn't mean I hate you
        I received the updated LinkedIn's terms of service this morning.
The message ends like this !
If you've not already heard, we are now a part of Microsoft, but our services are still provided under a separate Terms of Service. We hope you find value in the updates we've made. If for any reason you don't agree to the new terms and would rather close your account than opt out of specific new features,you can do so.
Thanks for being a member, Sara Harrington,Vice President of Legal at LinkedIn
Did they just use the * off word indirectly? If you cannot convince your customer's ask them to bugger off is the new policy as per Linkedin.
I am not alone when it comes to the feeling. "My Customer's matter to me". "My candidates matter to me" "People Matter to me".
I have 17000 people on Linkedin who feel that the changes made were not communicated efficiently. User's were not given any preference or choice being a user. Read below article & comments to understand how 17789 user's feel and what 1389 people had to say about the same.
I thought we lived in world where the customer is the King. I am witnessing the fact that people don't matter anymore. Users don't matter anymore. If you don't have a choice to leave, you stay you try to make a difference to that one person whom you matter to and to whom you can be of service. I wonder if candidates ever thought " My Recruiters matter to me". I''ll leave that question to the candidates.
Harvey Lloyd on beBee My favorite affinity networking site said in an intriguing argument on Dr Ali Anani's article Drivers for Orderly Growth. "…with or without purpose we will enter the realm of chaos. With purpose we will find what we are looking for, without purpose we will only find helplessness and remain within the chaos..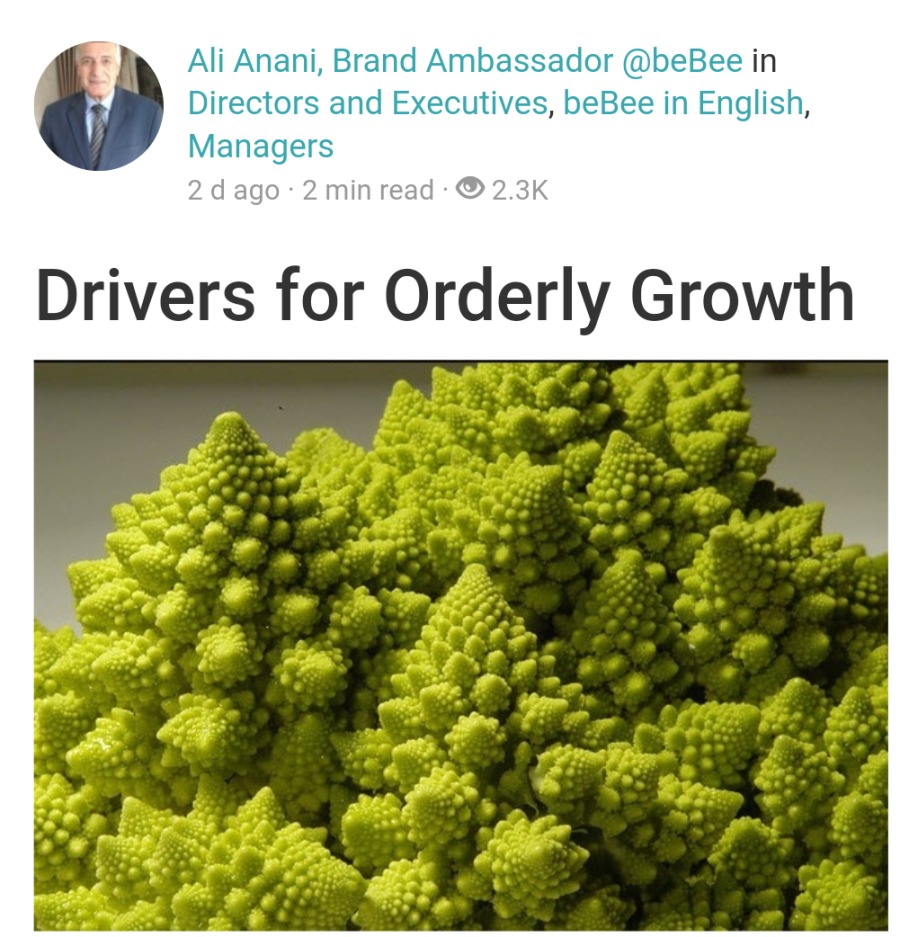 I see chaos. I am hoping for the calm after the storm. It's just that I am simply not convinced why people are not given preferences and valued for each one's existence with a purpose . That they can contribute to the over all development of the society.
Victor Frankl said " Between stimulus and response there is a space. In that space is our power to choose our response. In our response lies our growth and our freedom "
Our choice, Our power, Our response, Our growth and Our freedom.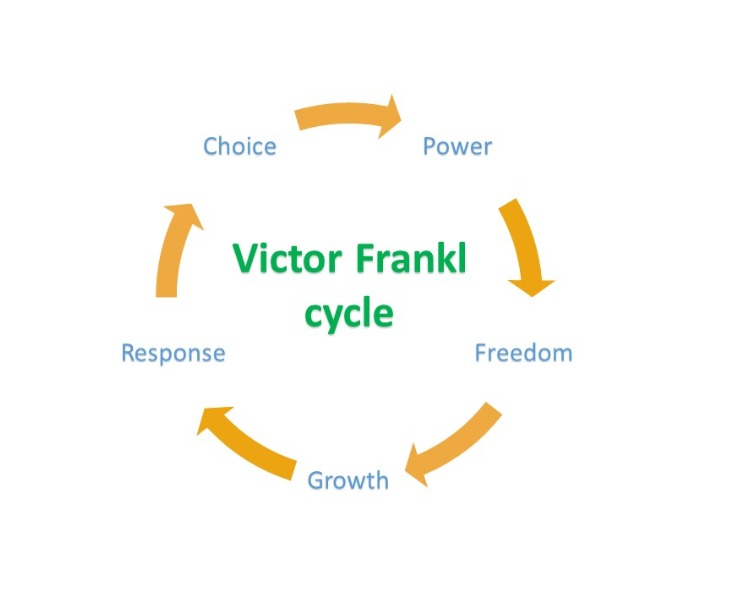 Victor Frankl also says "Man is able to live and die for the sake of his ideals and values. We all need something to live to achieve the satisfaction we desire.
An active life serves the purpose of giving man the opportunity to realize values in creative work, while a passive life of enjoyment affords him the opportunity to obtain fulfillment in experiencing beauty, art, or nature."
The definition of purpose according to Wikipedia. As a noun - The reason for which something is done or created or for which something exists. A person's sense of resolve or determination. As a verb - Have as one's intention or objective. It goes on to say why you do something or why something exists. Why does one exist?
Understanding your purpose plays a major role. Are we just numbers like the prisoners at the concentrated camp of Auschwitz. Having a purpose is a crux around which we should focus our actions.
Coming back to LinkedIn's Terms of Service.
Productivity bots to improve communication with your network - New automated systems will use information in your messages to suggest responses, meetings, ice breakers, or insights to help you have important conversations more easily.
Text messaging has been the most efficient way to communicate with candidates and other working colleagues. We are all working and don't have the whole day to sit on phone calls.
I am not pleased my stimulus to response will be disrupted. I will not be able think instantly on my own and respond to messages as the Automated system is going to do that for me. I know I can opt out but I am trying to understand the tactic behind shutting down the human brain from thinking. What are they trying to achieve? I fear life on earth 150 to 200 years from now.
The positive message in the terms of service. "That with respect to our messaging assistant and similar bots, you have the choice to opt-in or not by adding, mentioning or responding to such bots in a conversation." Great Thank you.
Creative director Sara Jacobovici says "Developing [a] level of engagement and commitment to a greater purpose is an individual choice and an individual journey."
My choice of this journey is stay as long as my purpose requires me to ? What do you plan to do?
I will keep LinkedIn because I have many valuable connections but I will enjoy beBee. Like they say never put all your eggs in one basket.
We all need something to motivate us and with purpose induced growth in the center we can achieve the satisfaction we desire.
About me
I am a brand ambassador on beBee , an ardent reader and during my working hours provide HR Recruitment services to many organisations in the GCC. I love life and live to enjoy every single minute given to me. I love to write and do so rarely ( Winks)
Thank you for reading this article. I welcome your comments. I follow some amazing people on beBee from who I draw my inspiration to write. If you find this article very useful or interesting, please share it with other members of your Social networks.
"To share to learn" Stay awesome always !
Disclaimer: The opinions expressed in the buzz are that of my own and those of the respective individual's comment in quotes.This is my personal opinion and is not represented to be objective or exhaustive.
""
You have no groups that fit your search