4 years ago · 1 min. reading time · visibility ~10 ·
Words are just Words
I'm listening to my heart beat
Wondering what's with all the heat
Thinking about how
Words are just words
Unless they mean something
Words are just words
Unless they say something
Words are just words
Unless they enable you to do something
Words are just words
Unless they cause mind-evolution
Words are just words
Unless they tell a story
Words are just words
If they were meant to hurt someone
Words are just words
If their intention is destruction
Words are just words
Like a lifeless human.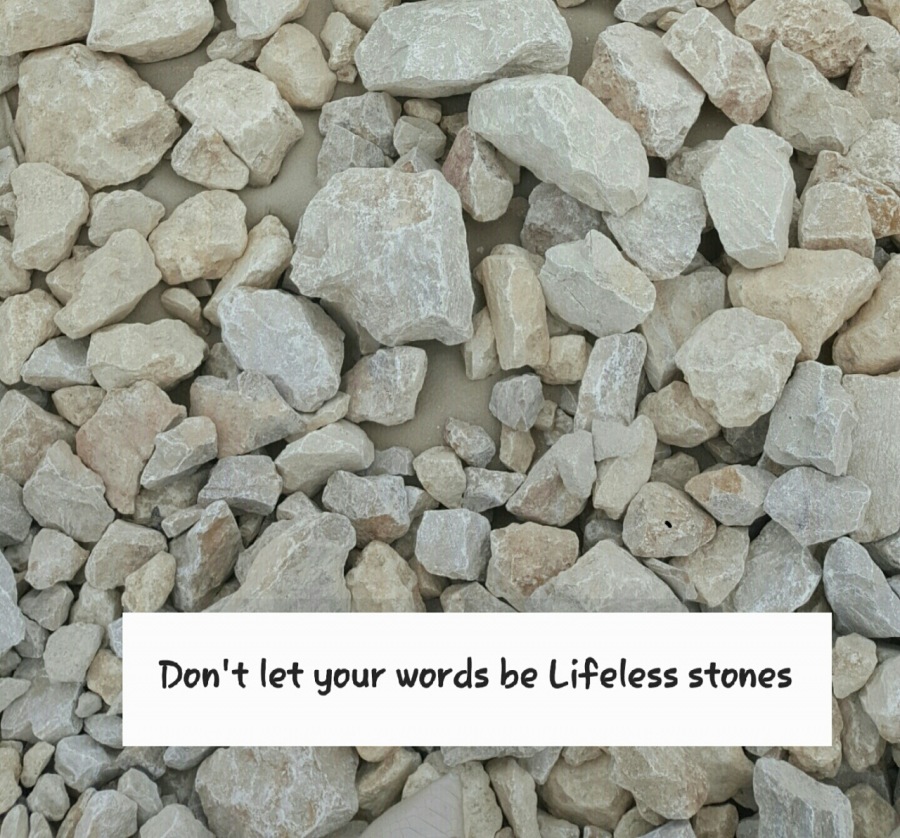 Give Life to your words !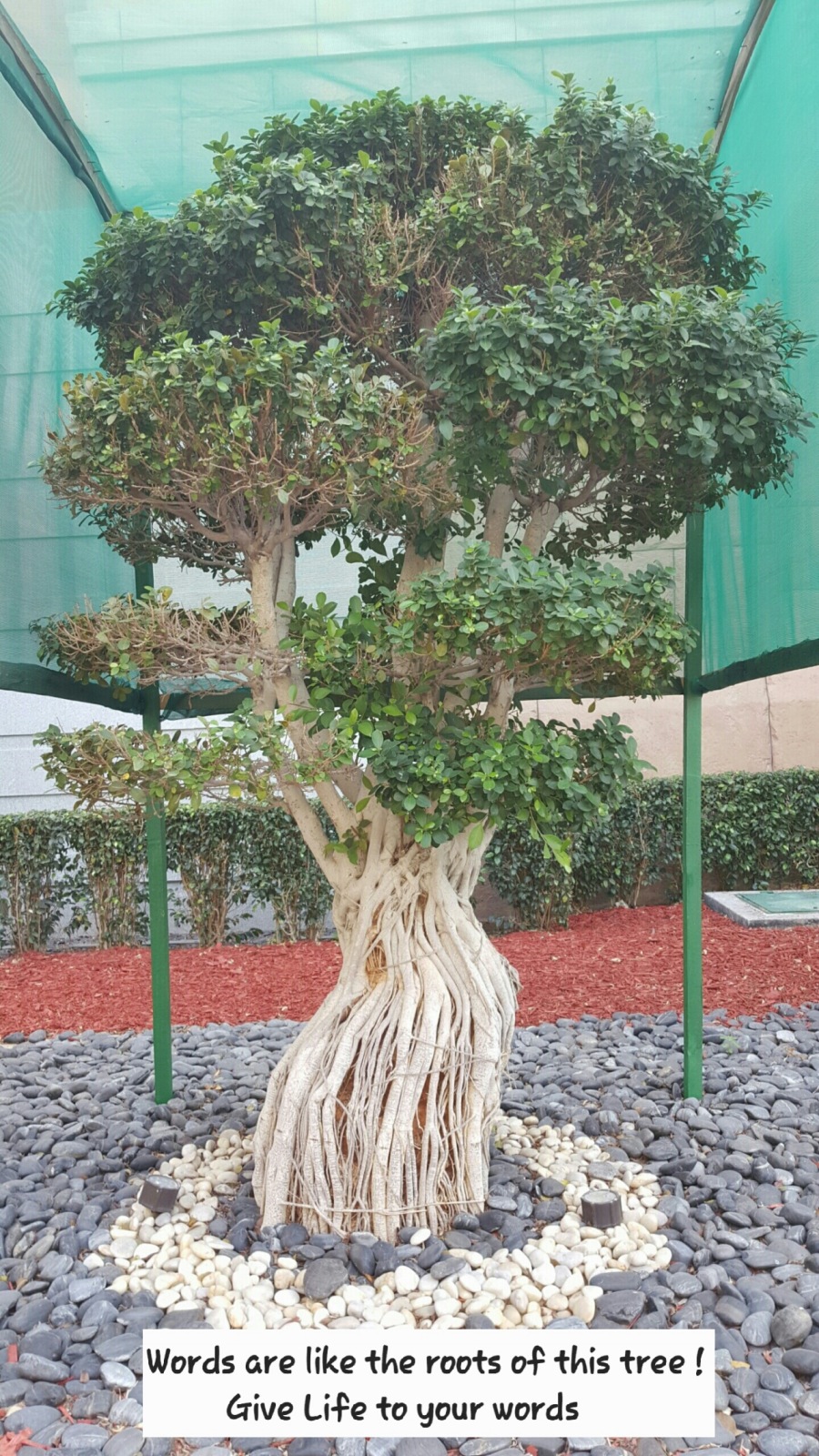 Give life to your Words
Give lessons through your words
Let it yield happiness when it's heard
Enable the beating heart
To feel content and To feel alive
Don't let Your words be just words !
Words make us feel better
Words give us reason
Words give us strength
Words draw a picture
Words tell a story !

What do you want Word's to do !

What do Word's do to you ?
Please share your comments with me 😊 I'd love to know 
My beBee Lesson 
"In giving we receive;
 In receiving we learn;
 In learning we grow. "Fatima Williams
My Path on beBee has been Blissfull so far !
To read about my beBee journey visit my beBee blog
https://www.bebee.com/@fatima-williams
JOIN ME on beBee and start buzzing
Live, Love and Share on beBee
beBee to me is my breakfast ; lunch and supper !Author in Source Title
Here's a link to my very first buzz on beBee
https://www.bebee.com/producer/@fatima-williams/my-world-of-bees-buzzes-honey
I invite you to join my hive - Why beBee and share your love for beBee
  https://www.bebee.com/group/why-bebee
About me
I am a beBee brand ambassador🐝 I love life and live to enjoy every single minute given to me. I love to write and have got an opportunity to do so now rarely ( Winks)
Thank you for reading this article. I welcome your comments. I follow some amazing people, from who I draw my inspiration to write. If you find this article very useful, please share it with other members of your beBee / Social networks. 
"To share to learn" #beBee #beBeesforever
***All content & Images Copyright 2017 ***No image shall be used without my consent apart from through this buzz***
""
You have no groups that fit your search